Q: Have you ever asked yourself "Is there more to life than this?"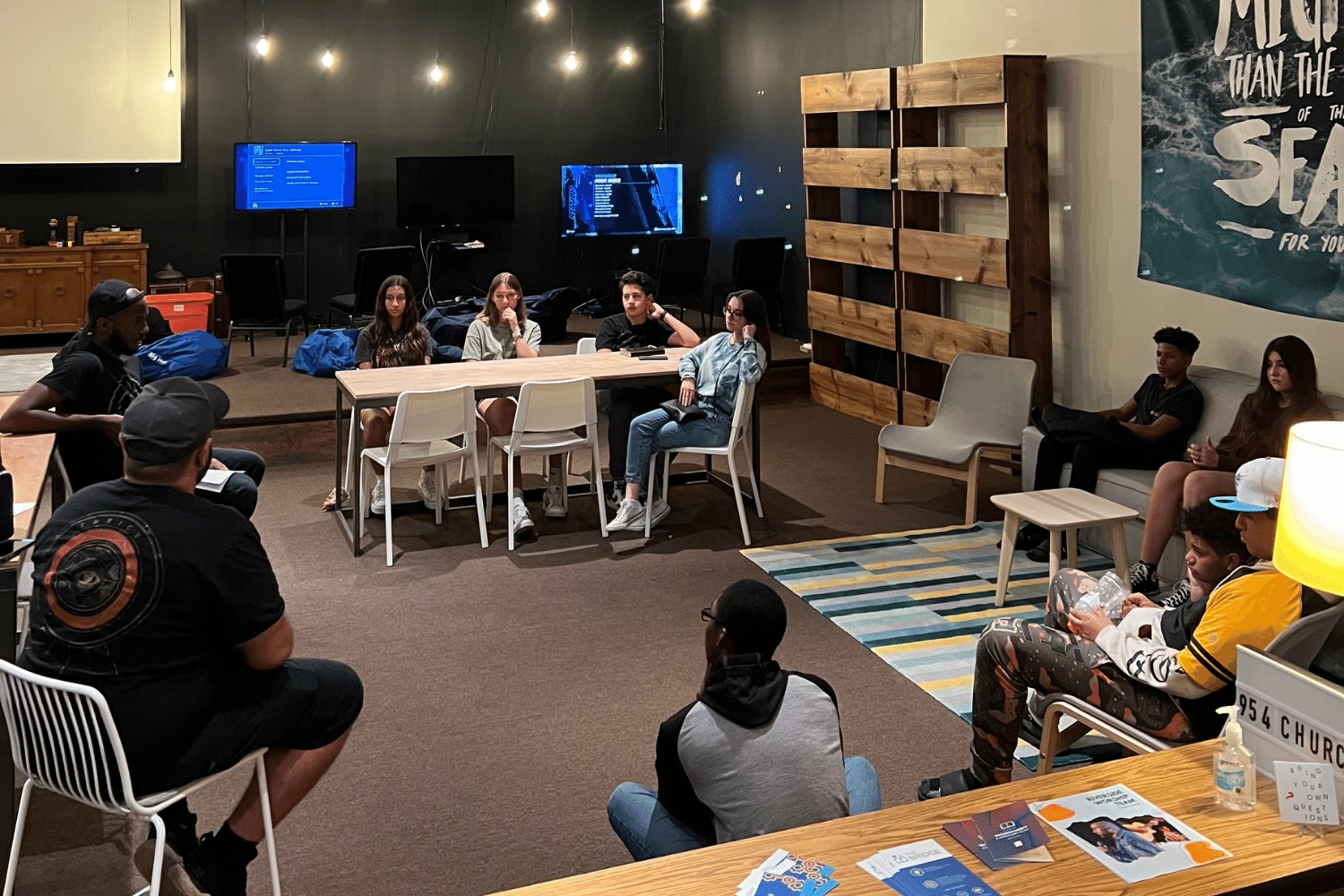 What is Alpha Youth?
Alpha Youth is an opportunity for anyone in middle or high school to explore life and the Christian faith in a friendly, open, and informal environment. Each night of Alpha Youth includes food, a video, and a discussion. Come join us, in a judgment-free space, asking life's biggest questions. You're encouraged to be open and authentic. Bring a friend!
When is Alpha Youth happening?