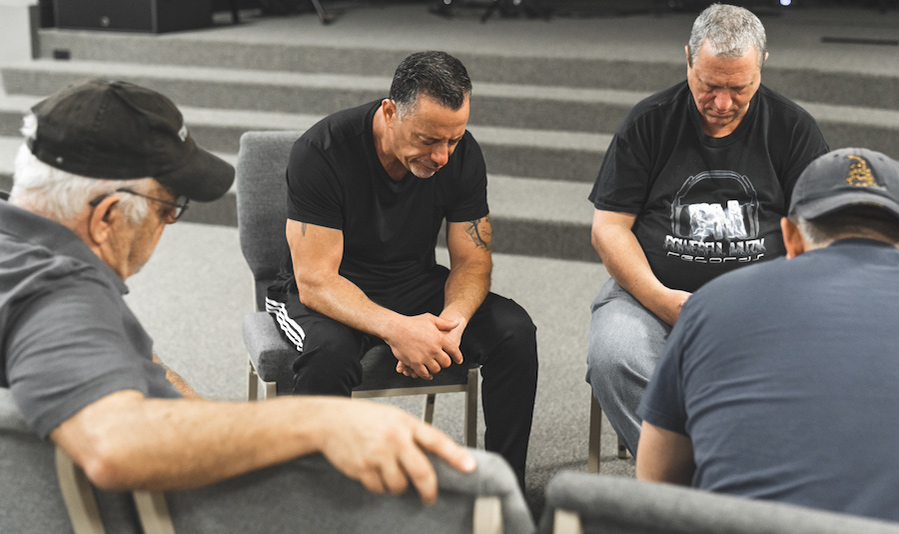 Juan Gallo & David Foster
LIVE @ RC
Wednesdays @ 7:00 PM
Live @ David Foster's home
Childcare: No
MAIN IDEA
We will be studying the Book of James.
WHY SHOULD YOU ATTEND?
In the church today, many men find themselves confused about what it actually means to be a man. Our culture does little to help. Join us as we consider our call to be a generation of men who embrace their responsibilities, roles, and the purpose for which God created them.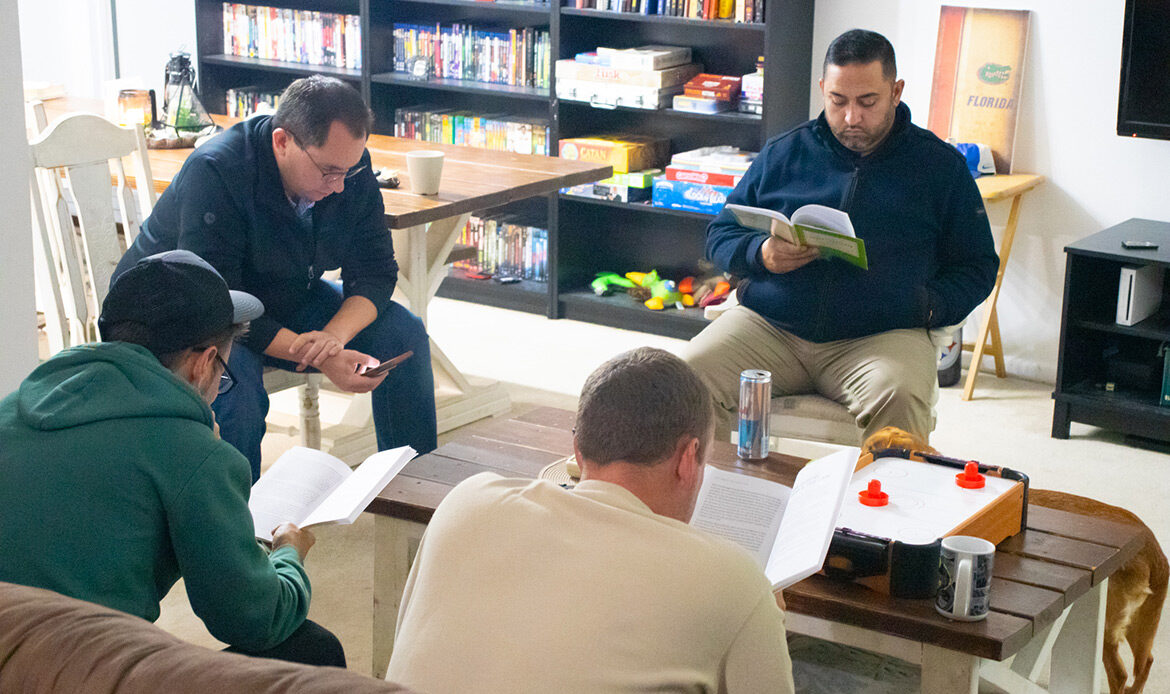 "We are new to the Riverside family and plugging into the Men's group has really helped me feel connected to the church. During our study, I was presented an opportunity to be considered for a promotion at work. It was a blessing to invite the men in the group to pray with me as I sought God's will and wisdom. Ultimately, God closed that door and that was a good thing. I'm grateful to have brothers who prayed with me even when they didn't know me and to share how God worked that out."