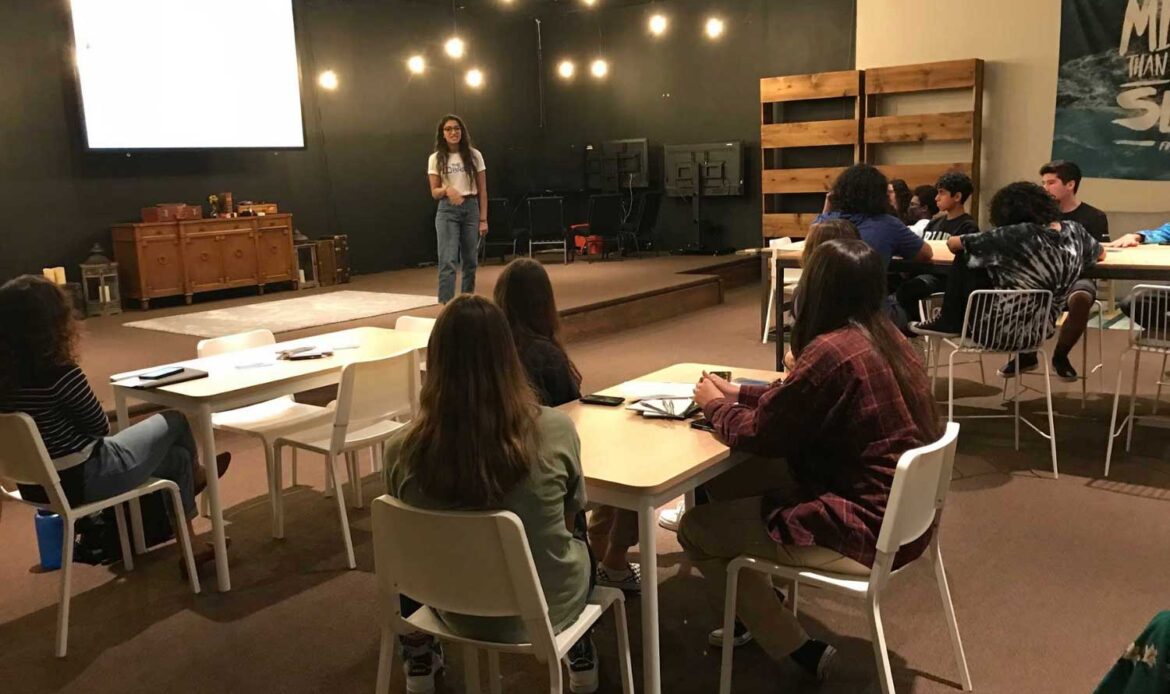 An Initiative of Riverside Church
The Bridge exists to connect today's youth to a thriving future
We envision a world where today's youth feel empowered and equipped to impact the world around them as they boldly pursue their God-given potential.  In our efforts to realize that vision, we believe that mentorship and the transformative power of relationships are key.  The impact of mentorship is endless.According to The National Mentoring Partnership, youth who were mentored are…
55%

more likely to be enrolled in college

78%

more likely to volunteer regularly

90%

more likely to become a mentor

130%

more likely to hold leadership positions
Yet, 1 in 3 youth will grow up without a mentor.  With North Lauderdale having the largest concentration of youth in Broward, there exists a great opportunity to serve as a bridge for the youth of our community in this pivotal age.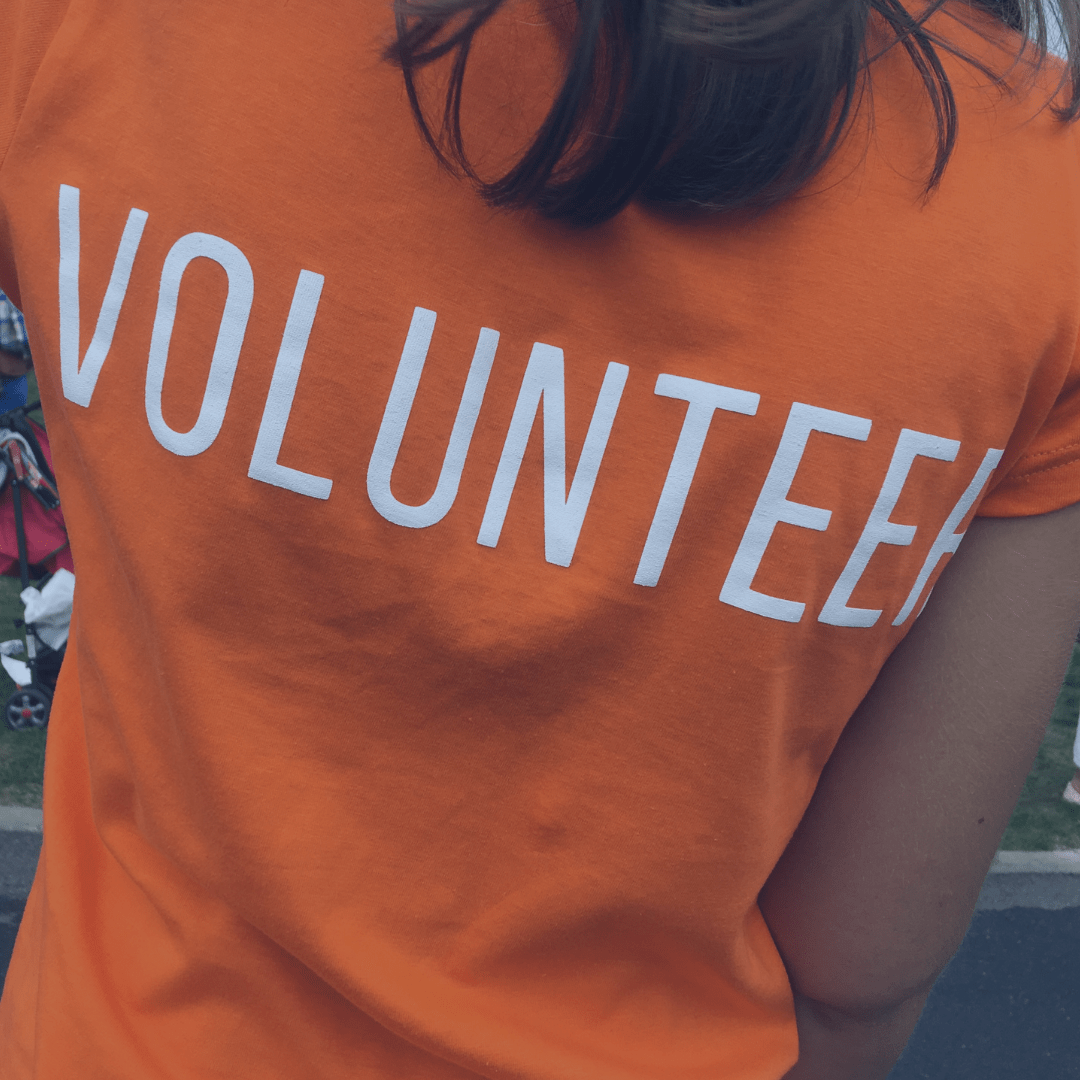 VOLUNTEER​
If you're interested in being involved with The Bridge, check out the various opportunities by clicking on this link and filling out the interest form at the end.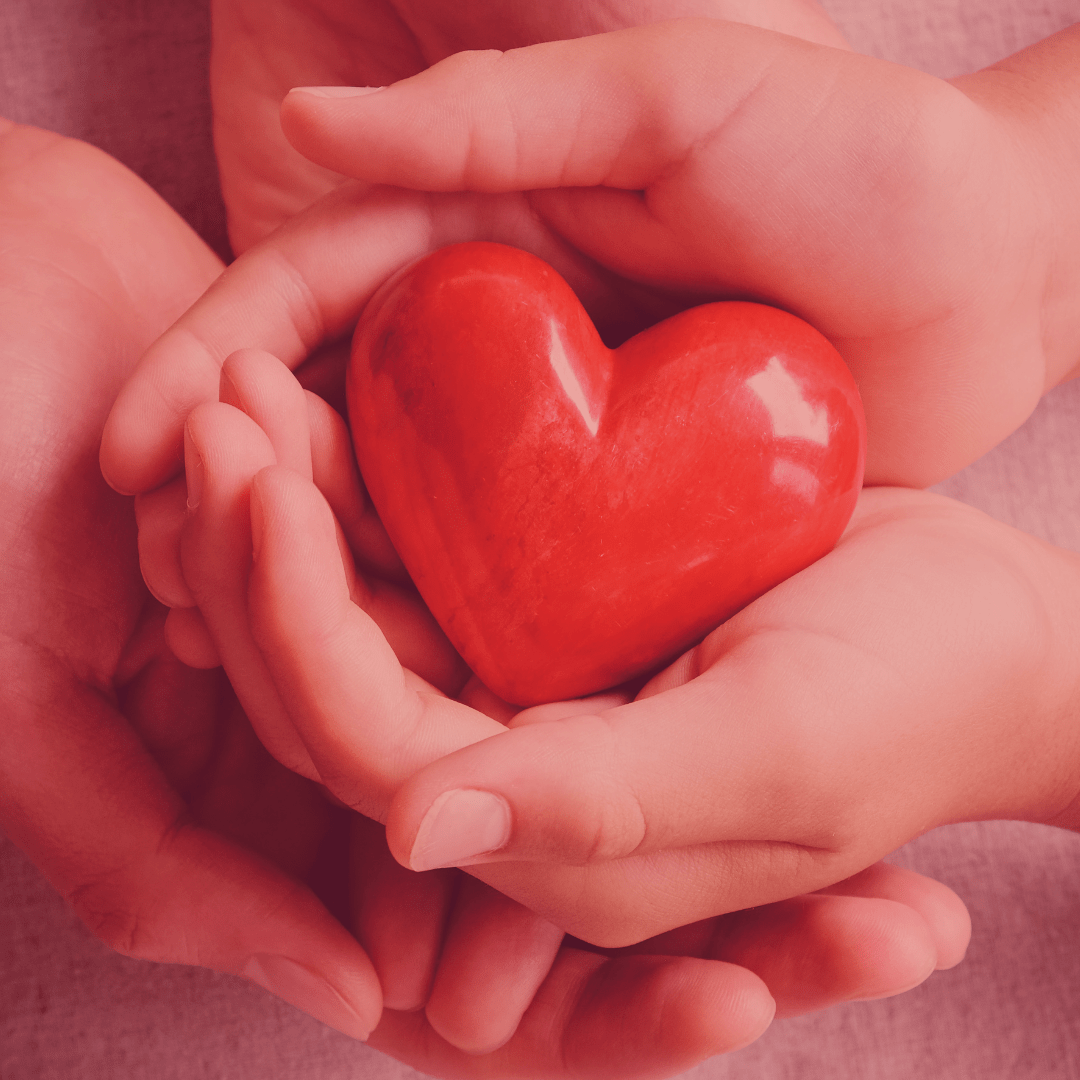 DONATE
Become a monthly donor and join our efforts of connecting today's youth to the future God has for them.
PRAY
Pray for wisdom as we launch a youth mentoring program and plan to develop other programs.
Want to learn more about the different ways to get involved with The Bridge?
FREQUENTLY ASKED QUESTIONS:
Why is Riverside starting The Bridge initiative?

The Bridge is committed to connecting today's youth to the future God has for them. We believe that mentoring relationships, empower youth to discover their God-given potential. Because North Lauderdale has the highest concentration of youth in Broward, we believe that there exists a unique opportunity to be an active participant in our thriving and flourishing community.

Who can participate in the program?

Participation in The Bridge is open to all. There are a variety of  ways you can participate. Click on this link to learn more about the various roles and their description.

What is a mentor?

A mentor is someone, of at least 21 years of age, who through life experiences has gained knowledge and wisdom and is eager to impart their insights to encourage and inspire today's youth. 

What is a mentee?

A mentee is a student who is eager to learn and discover opportunities that align with their academic and career interests.

How are the mentoring matches made?

For mentoring partnership to thrive, we match mentors and mentees according to similar interests and hobbies. To do so, we begin by building connections with interested mentors and mentees to get to know them and their expectations for the mentoring partnership. 

What kind of commitments should I expect?

It is recommended that each mentoring partner commits at least four hours per month for the success of their mentoring partnership. Each participant in a mentoring partnership should be committed to giving time and effort to develop their partnership.

What should I expect to do in a mentoring partnership?

Each mentoring partnership is matched based on shared interests and hobbies. Because of that, the activities will vary from match to match. It is recommended, though, to spend 1-2 hours of activity together for each meeting. This could be simply talking over milkshakes or doing a Bible study together. While not expected, some students might enjoy going through a specific curriculum. Mentor coaches are there to support their matches if any additional resources are needed.
Where do I go for more information? If you would like more information, please contact Nicole at nicole@954church.com or text the keyword "Bridge" to our Riverside Phone Number at (954) 737-4723.