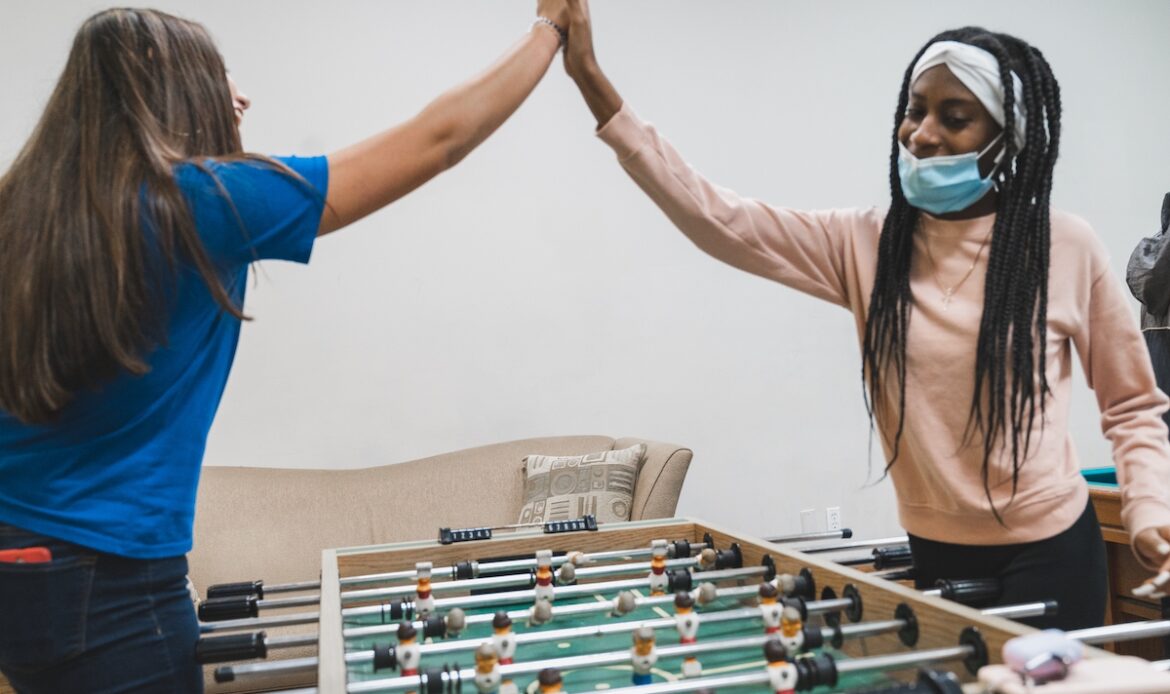 Mission: Connecting today's youth to the future God has for them.
Vision: To inspire hope through cultivated mentoring relationships where youth can discover their why and create pathways to achieve their academic and vocational goals.
If you would like to know about more ways to get involved, please contact Nicole at nicole@954church.com or text the keyword "Bridge" to our Riverside Phone Number at (954) 737-4723. 
Pray for wisdom as we begin to launch a youth mentoring program which will be the first program under the Bridge Initiative. 

Pray for financial provisions as we discover how to effectively be a bridge to the next generation and our community at large.

 
Visit 954church.com and click on the "Give" tab.

Under the "Giving Type" drop-down menu, you will see an option called "The Bridge Fund"

This will ensure that your donation will be directed to the Bridge initiative.