Riverside Church and Grace Life Church have begun the exciting process of coming together as one congregation.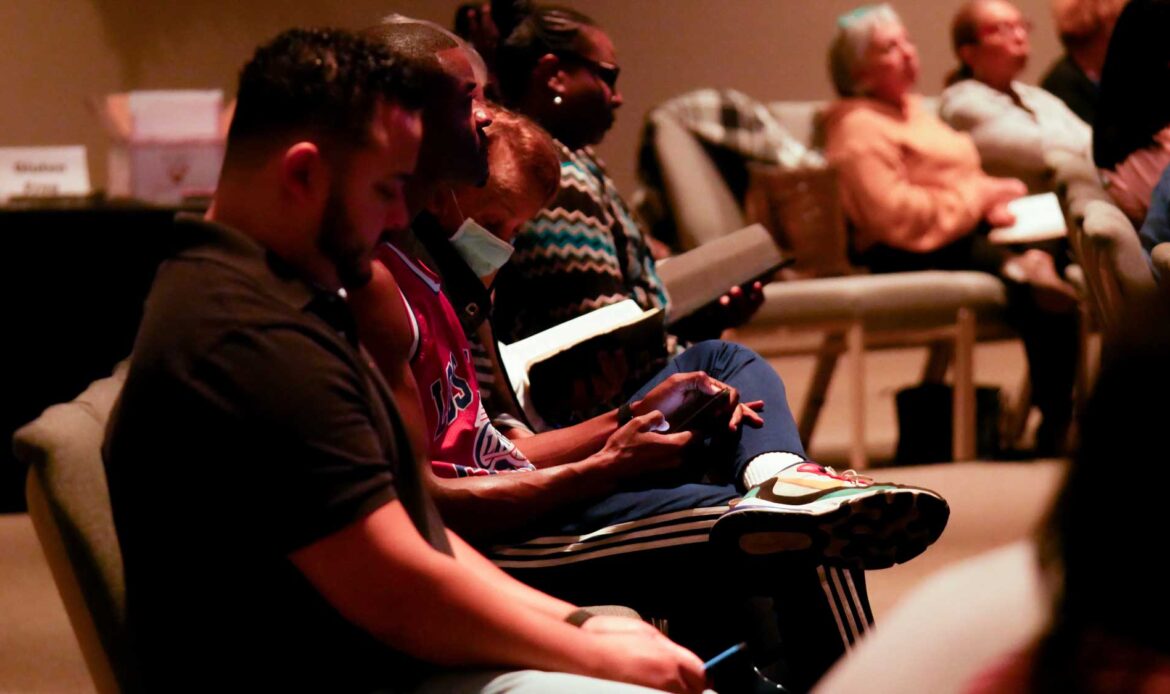 Watch Us Live
Visit Our Church In Person or Online
At Riverside, it's not about the four walls but rather what's happening inside and outside those walls. No matter who you are, there is a place for you. If you're looking for a church where you and your family can experience belonging and community, where God's love is changing hearts and lives, welcome home.
"...give what you have decided in your heart to give, not reluctantly or under compulsion, for God loves a cheerful giver"
This Is My Story Video Series - Stories of Transformation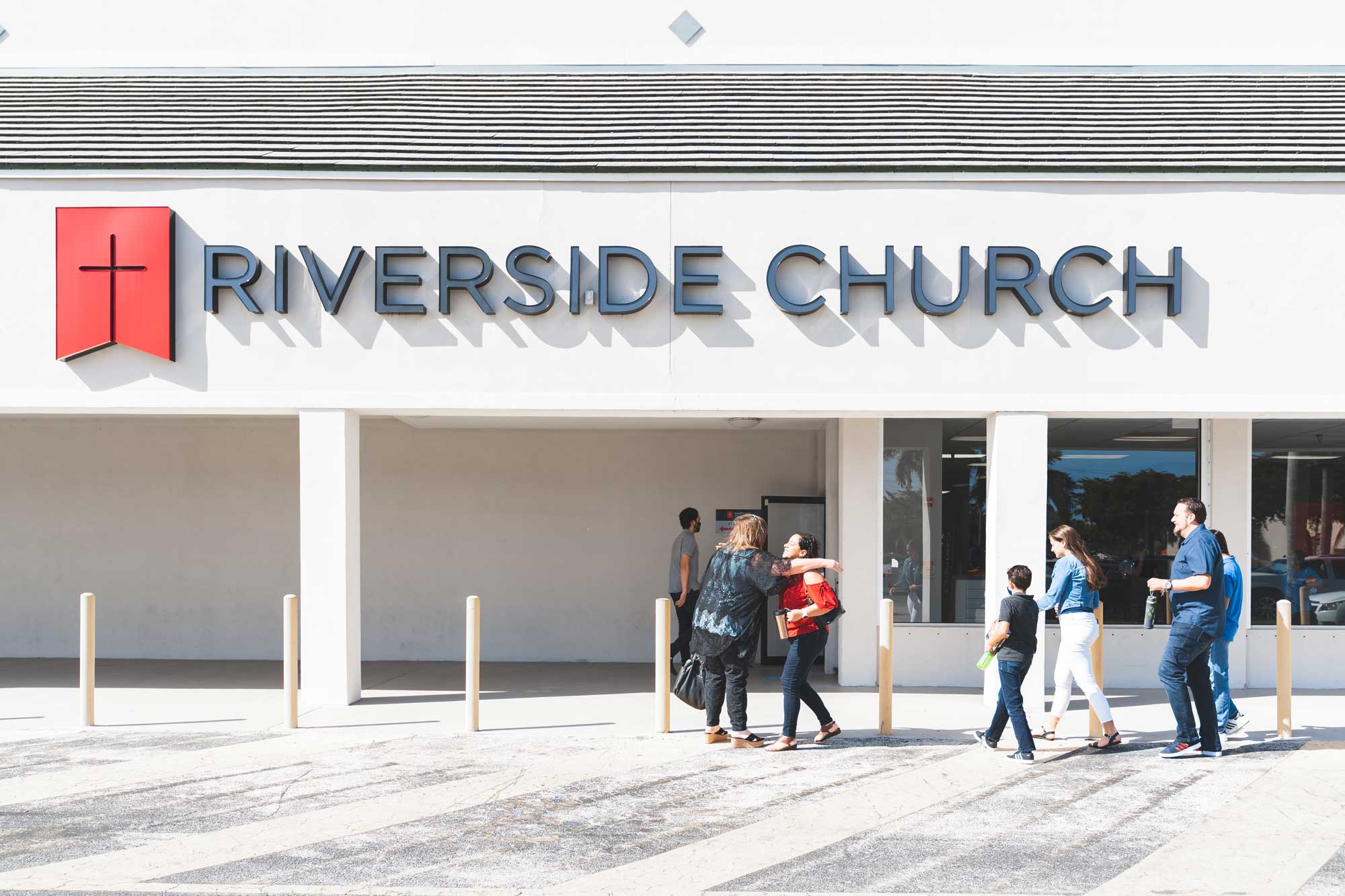 Get In Touch
Feel Free to Contact Us
Our Location
957 Rock Island Rd. N. Lauderdale, FL
Phone Number
(954) 737-4723
Email Address
info@954church.com