We are a gospel-centered church.  We desire above all else to exalt Christ as we glorify God.  You will see below that we fit most neatly within certain streams of the broader Church, but please be careful to look beyond common labels.  Our great passion is for you to know Jesus Christ, to grow in your relationship with Him, and for you to passionately help others do the same.  We exist to help all people know and grow in Christ!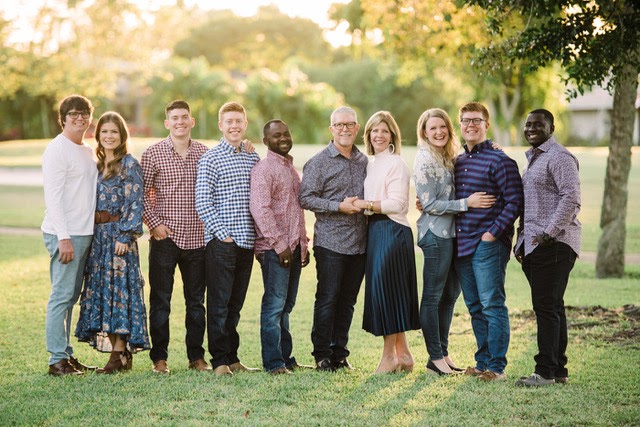 Brian Brookins has served on the pastoral staff at Riverside since 1987 and as lead pastor since 1990.  He is passionate about building a multi-cultural local church that displays and proclaims the gospel of Jesus Christ.  The church is the community of Christ, living by and freely sharing the inexhaustible mercy of God.  As the gospel transforms us, the gospel informs all we do.  
God has called Brian to work toward unity in the church.  He pursues this call by caring for other pastors as a part of the leadership team for Church United.  Heading up the soul care effort for leaders here in Broward County connects not only Brian but also Riverside to the coordinated effort of the church working together.  
Family is at the heart of Brian's life and ministry, informing and flavoring his approach to community life.  Brian and Beth married in 1987 and are blessed with 6 children and an ever-increasing number of grandchildren. 
1. We love God
2. We love people
3. We value the Bible
4. We are centered on the Gospel
5. We pursue the presence of God
6. We practice God-glorifying excellence