IN 2021, WE ARE GOING TO BE IN A BRAND NEW SERMON SERIES CALLED 
"
THIS IS MY STORY

" BASED ON THE BOOK OF ROMANS. 
WE WILL BE LEARNING ABOUT HOW THE POWER OF GOD MEETS US IN THE 
GOSPEL

.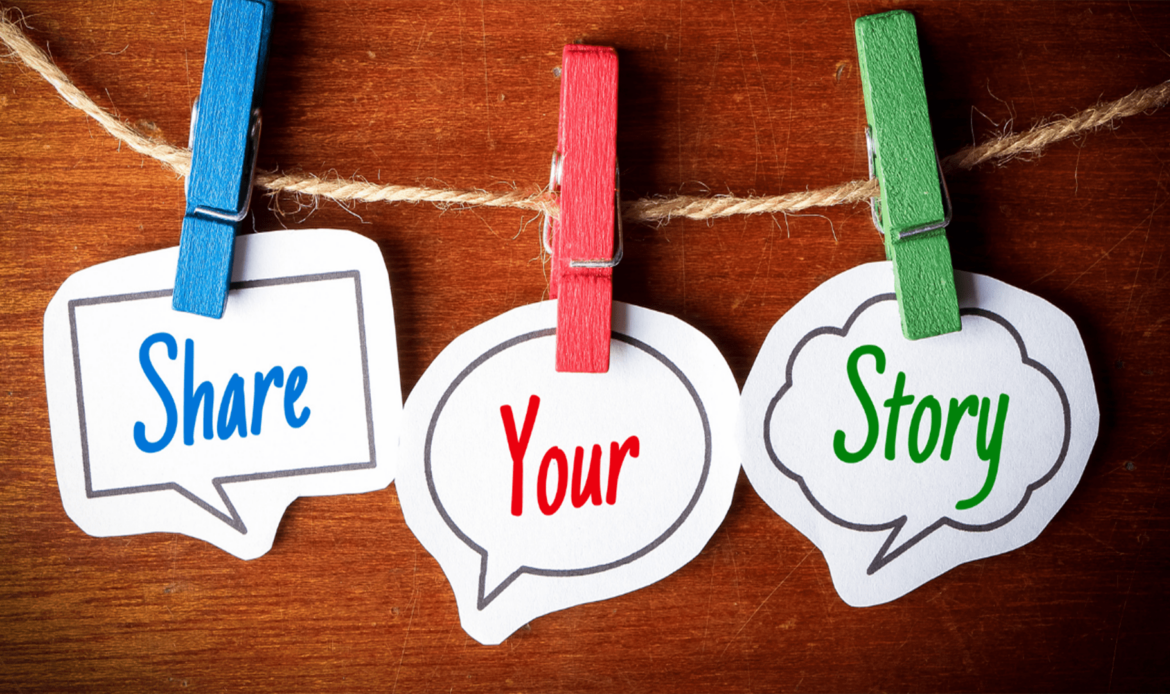 RIVERSIDE FAMILY WE WANT TO HEAR YOUR STORY! 
WHAT IS SOMETHING THAT HAPPENED IN YOUR LIFE THAT GOD USED TO TRANSFORM YOU?
HOW DID GOD MEET YOU AT THAT TIME?
WHAT WOULD YOU TELL SOMEONE WHO IS EXPERIENCING A SIMILAR SITUATION?
Fill out the form below and write about your story or 
Record yourself using your phone and submit your video story to media@954church.com
Here are a few guidelines to follow when recording your video: 
Record in a place that has plenty of light (but don't stand in front of a window)
Please remember to record horizontally (so it can display better on-screen)
Make sure there are no background noises
You can also email us your story at media@954church.com