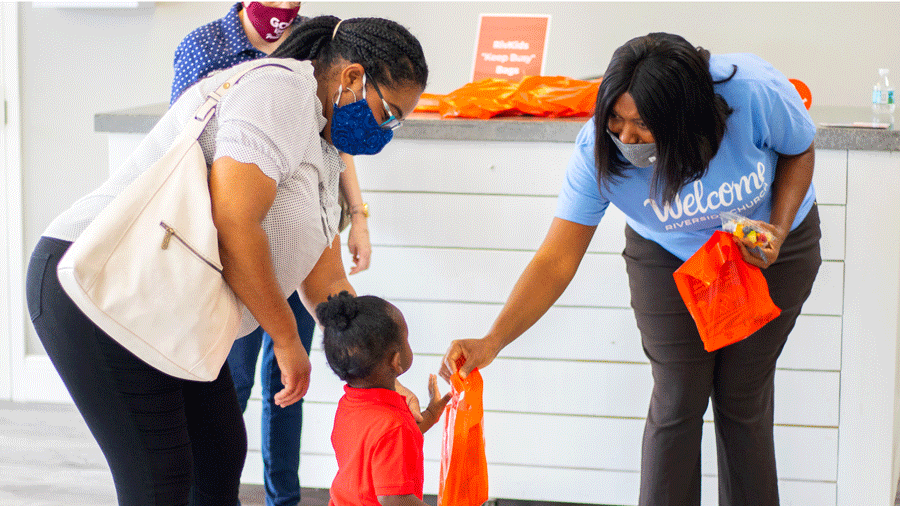 Gospel Centered Church
ABOUT US
At Riverside, it's not about the four walls but rather what's happening inside and outside those walls. No matter who you are, there is a place for you. If you're looking for a church where you and your family can experience belonging and community, where God's love is changing hearts and lives, welcome home.
This is our 2020 recap video and we would love it if you watch the amazing work we do.​
MISSION: RIVERSIDE EXISTS TO HELP PEOPLE KNOW AND GROW IN CHRIST.
IS RIVERSIDE THE PLACE FOR YOU TO FOLLOW JESUS? 
Our desire for you is that you know Jesus and follow him. And if you do not have a home church, we invite you to make Riverside your home. 
Here are a few things about us to help you prayerfully consider Riverside. 
What is Our Mission? Riverside exists to help all people know and grow in Christ.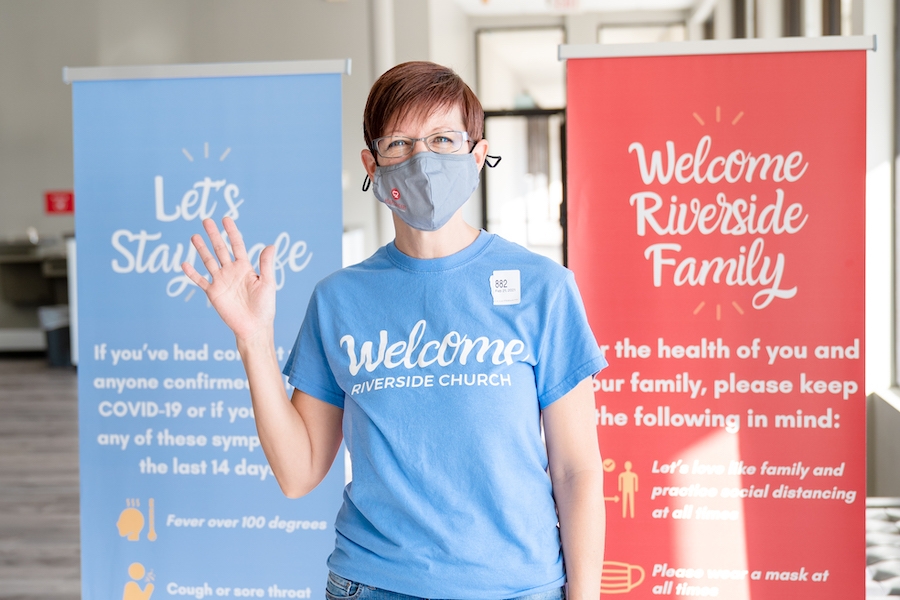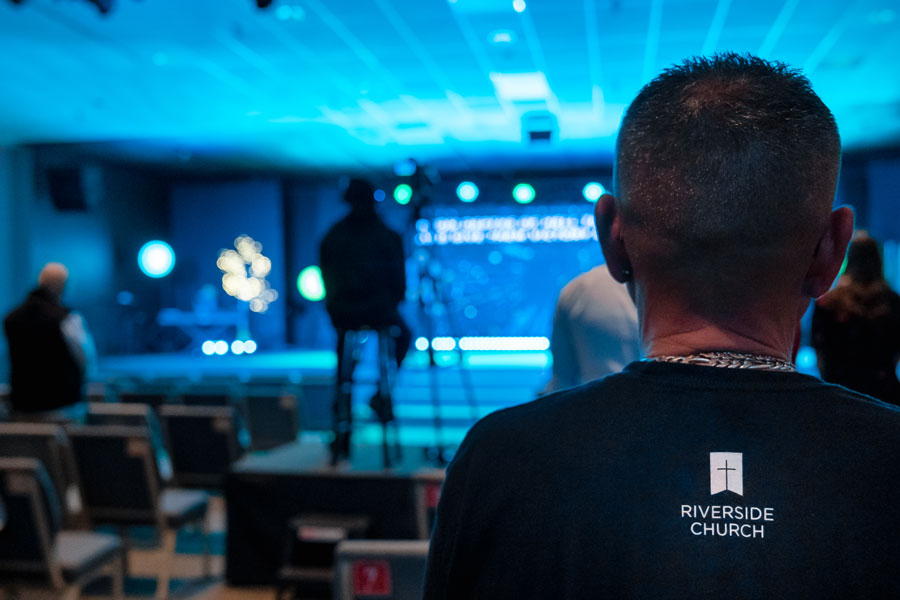 Our story is a long one, but here are some essentials. We relocated to North Lauderdale and purchased a shopping center because we desired our church community to reflect South Florida's diversity. And we love it! We love what God has done in bringing people from all walks of life to this family. 
The shopping center allows us to do two things. First, it connects us to the community. We seek to bless North Lauderdale's city, and we call ourselves home to several retailers. We purchased this property in a completely dilapidated condition, and by grace, we have sought to beautify and transform our location. Second, we desired a financial model where the center's income would help us put less into a building and more into people. 
We hope that we are an authentic community of Christ-followers. We desire to reach people and to help every person to know and grow in Jesus. We reject the consumerism of our day as a model for church life, and yet we desire to welcome and receive all who will come to Jesus.