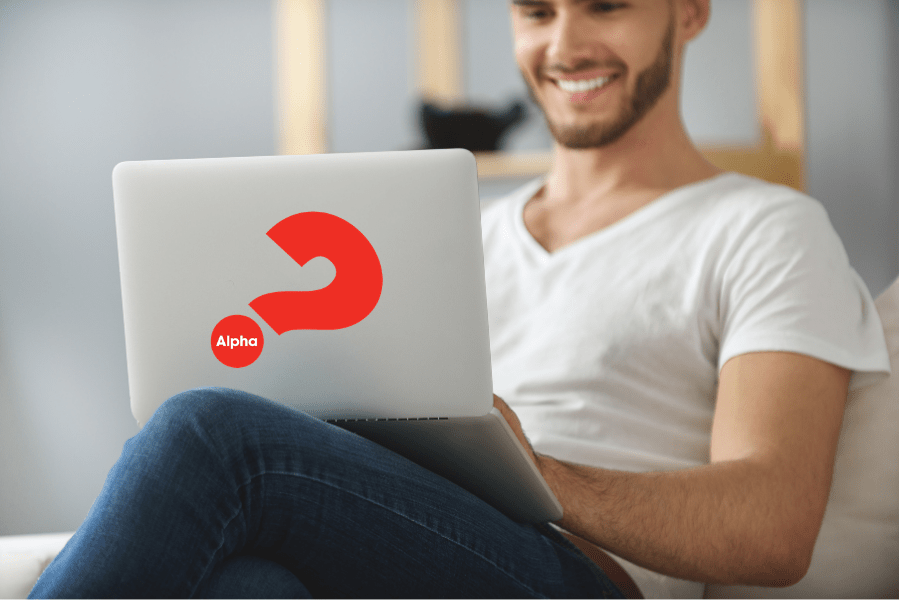 Are you looking for an open space to share your perspective without fear of being judged? Interested in having good conversations with people from all walks of life? 
Alpha is a course where you can explore life and the Christian faith in a friendly, open, and informal environment
Join us on our in-person sessions Thursdays at 7:00 pm from January 13th through March 3rd. Each session will consist of a thought-provoking documentary and an exciting time for discussion. Dinner will be provided. 
Also, please visit this link for additional Alpha locations in Broward County. 
WATCH THIS VIDEO TO FIND OUT MORE!