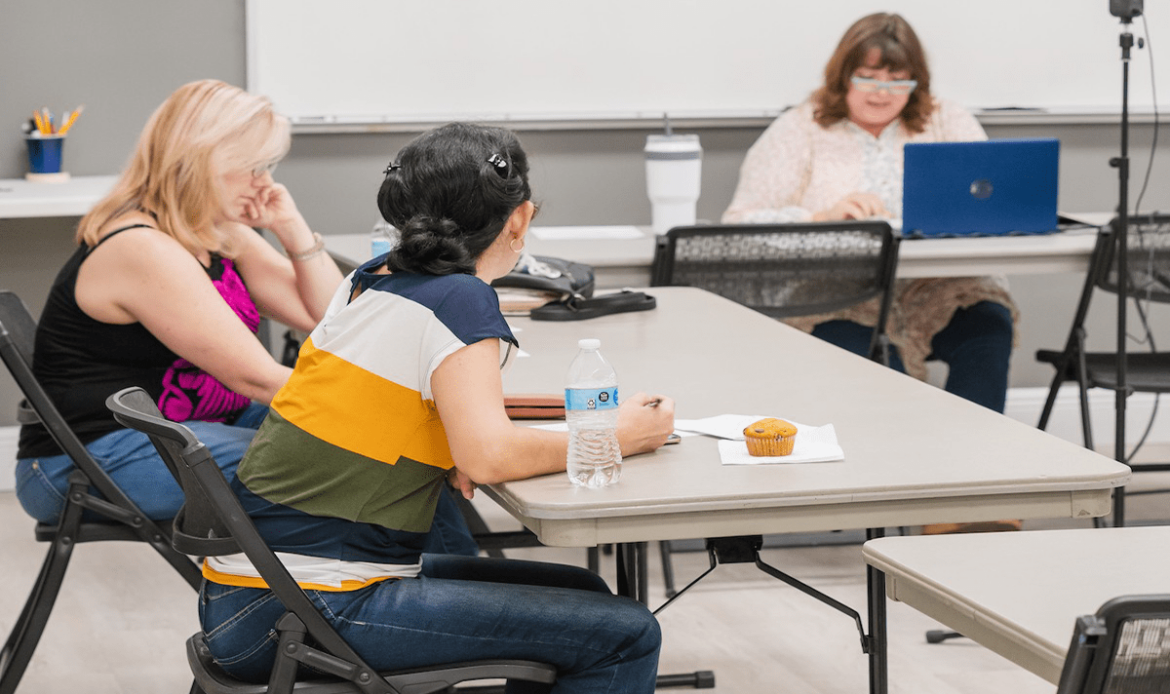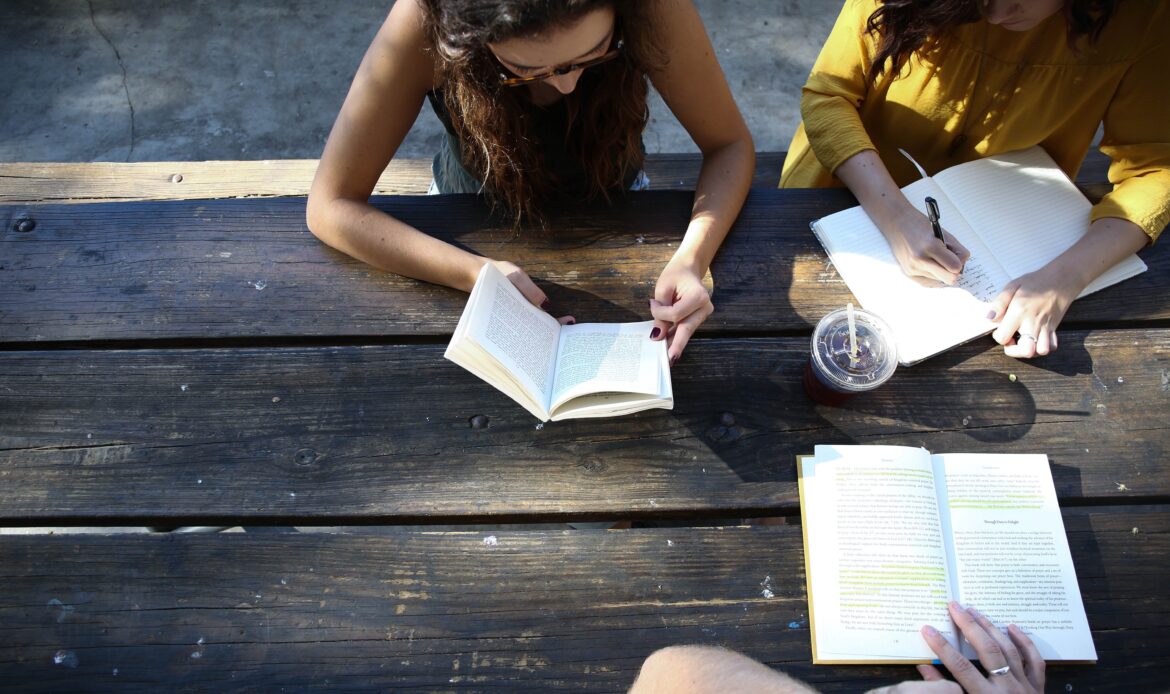 Melissa Iossifov

LIVE @ RC/Cafe

Wednesdays @ 7:00 PM
DESCRIPTION
A Bible Study and fellowship designed to foster friendships and care for one another as women in the faith.

Email Us: miossifov@gmail.com
The Faithful Entrepreneur
Jacky & Aida

LIVE @ RC/Cafe

Saturdays @ 9:30 AM
DESCRIPTION
This group is intended for women who have an entrepreneurial heart! We want to create an environment where women who own a business, or have an interest in entrepreneurship can connect in a safe place with one another. A place where they can share their stories, challenges, and successes. We hope to create a place of trust and support each other through prayer, fellowship, and networking.
Email Us: jpaulin31@gmail.com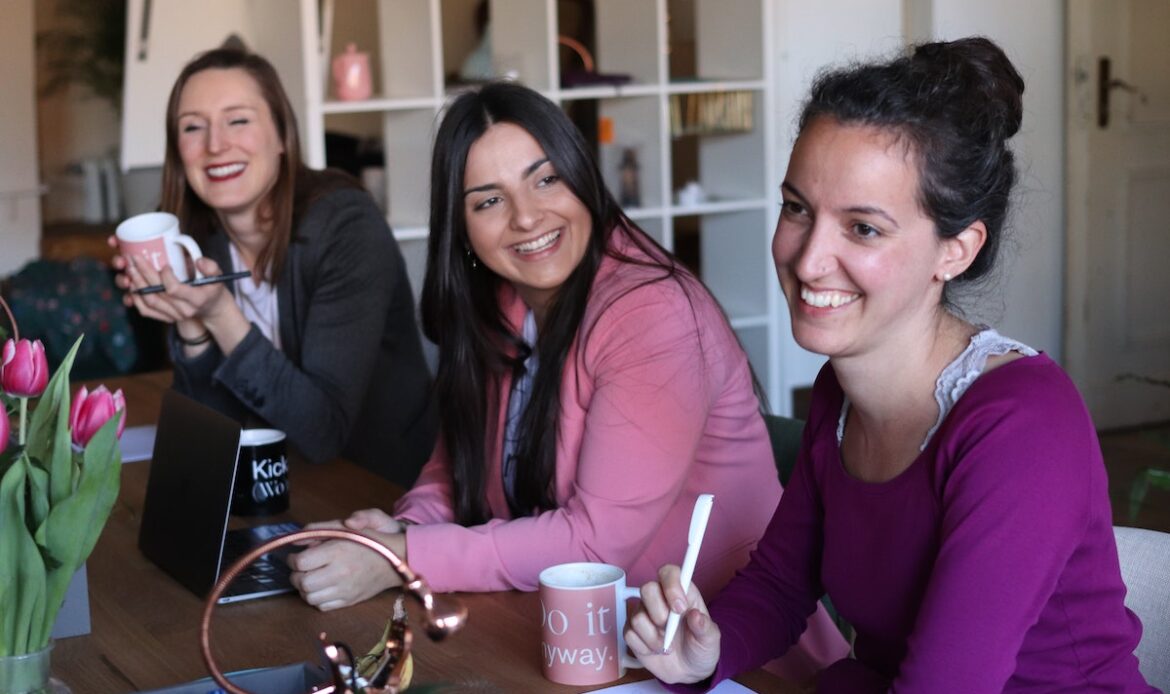 Women's Discussion Life Group
Jeannie Perez

Perez' home

Mondays @ 6:30 – 8:00 PM
DESCRIPTION
8 Week discuss on the topics of the Conference: Revive 21.
"Grounded"
With difficult things happening in our lives and around the world, being grounded in Christ, in the presence of God, in community, in hope, in God's word, in his good design, in all seasons, is imperative!
Email Us: jeannie_payan@hotmail.com