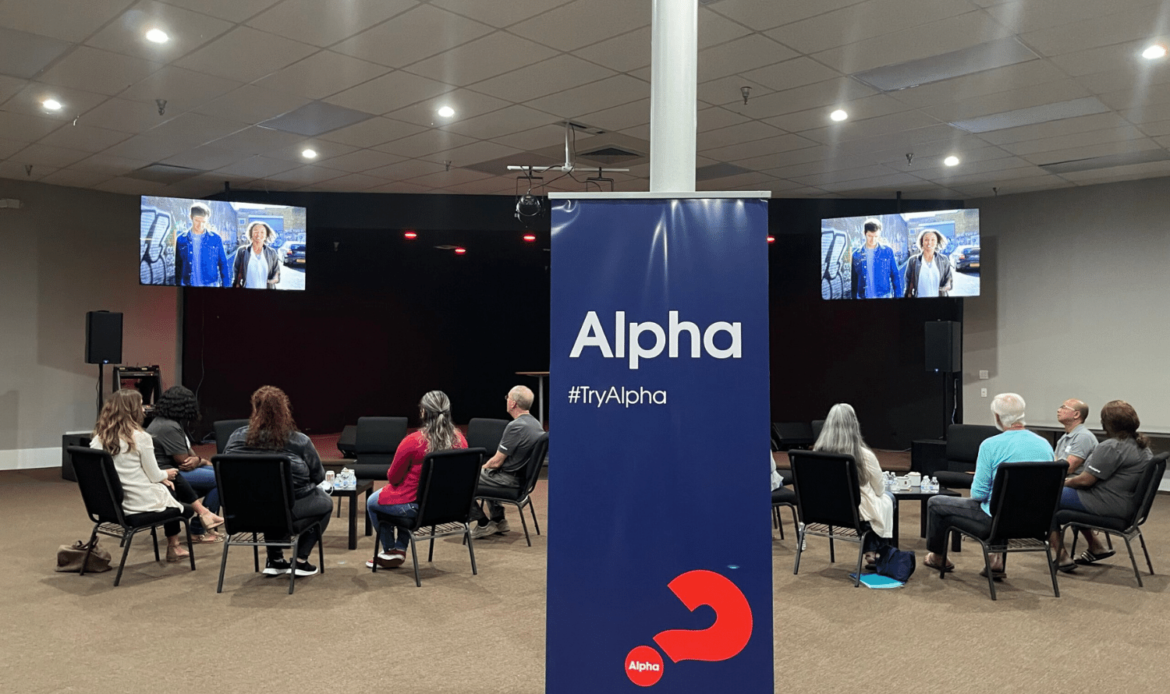 YOU ARE INVITED TO ALPHA!
Are you looking for an open space to share your perspective without fear of being judged? Interested in having good conversations with people from all walks of life? 
Alpha is a  series of interactive sessions exploring the basis of the Christian faith in a friendly, open, and informal environment. Join us on our in-person sessions.  Alpha Adult will happen on Thursdays at 7:00 pm from April 21st through June 30th. 
Each session will consist of a thought-provoking documentary. You will enjoy some food, listen to a talk and have discussions in small groups.
Watch this video to find out more about Alpha!
Would you like to join Alpha en Espanol?
Would you like to join Alpha Youth?