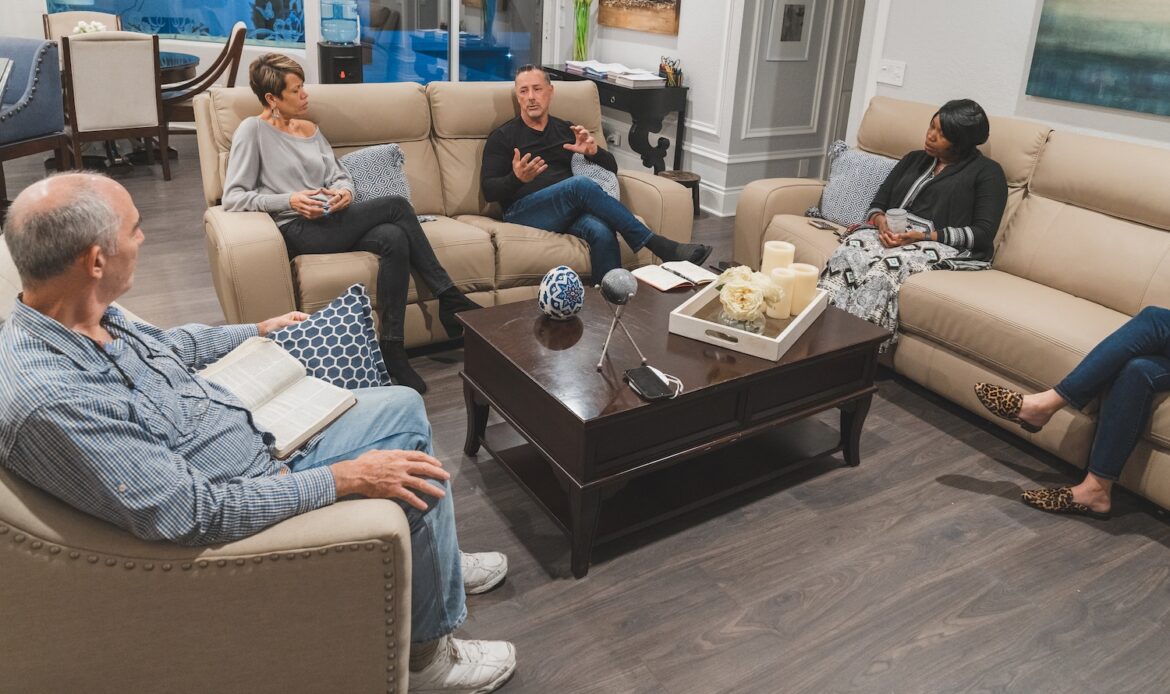 Our way as a church to stay connected and where meaningful time and relevant conversation help us practically live and grow in a life of faith together! Life Groups meet throughout the year in 6-12 week terms. We offer in-person, online, or a hybrid of the two.

Our next Life Group Fall session will start in Mid-September 2022. We want to encourage you to be in the community and not do life alone! We've been living in some interesting times of isolation so it's important to stay connected.
Sign up for a Life Group that best fits your schedule and preferences by selecting one of the topics below.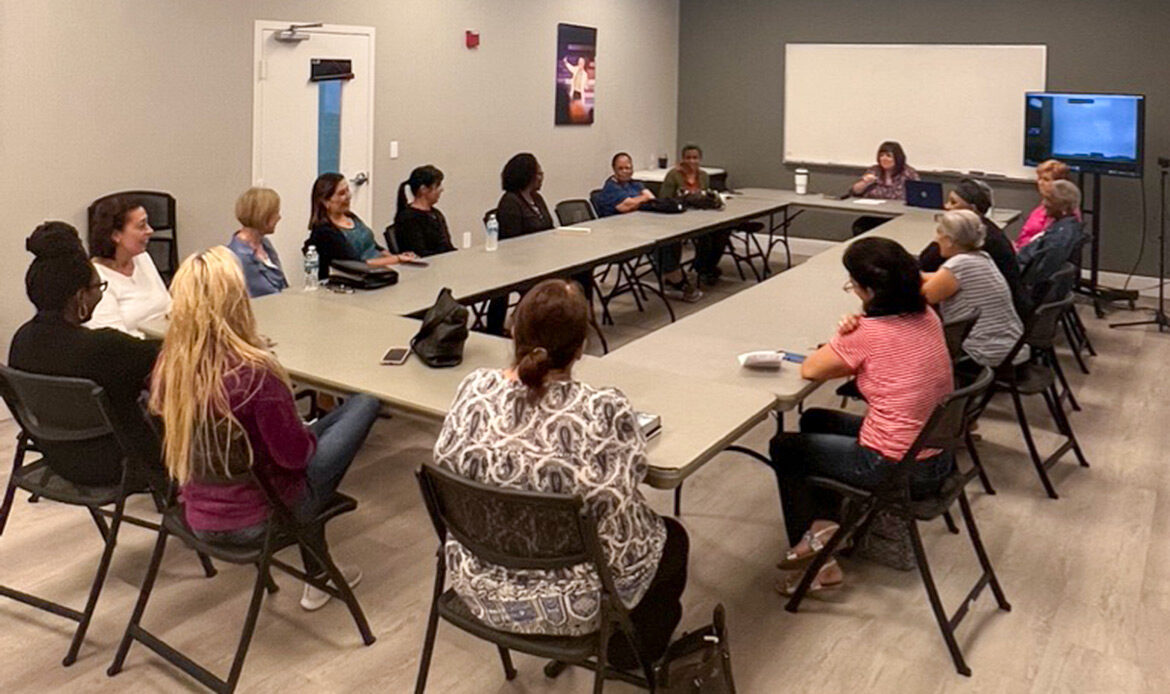 A Bible Study and fellowship designed to foster friendships and care for one another as women in the faith.
Melissa Iossifov

LIVE @ Riverside Church/Cafe


Wednesdays @ 7:00pm

Chilcare: No
Email Us: miossifov@gmail.com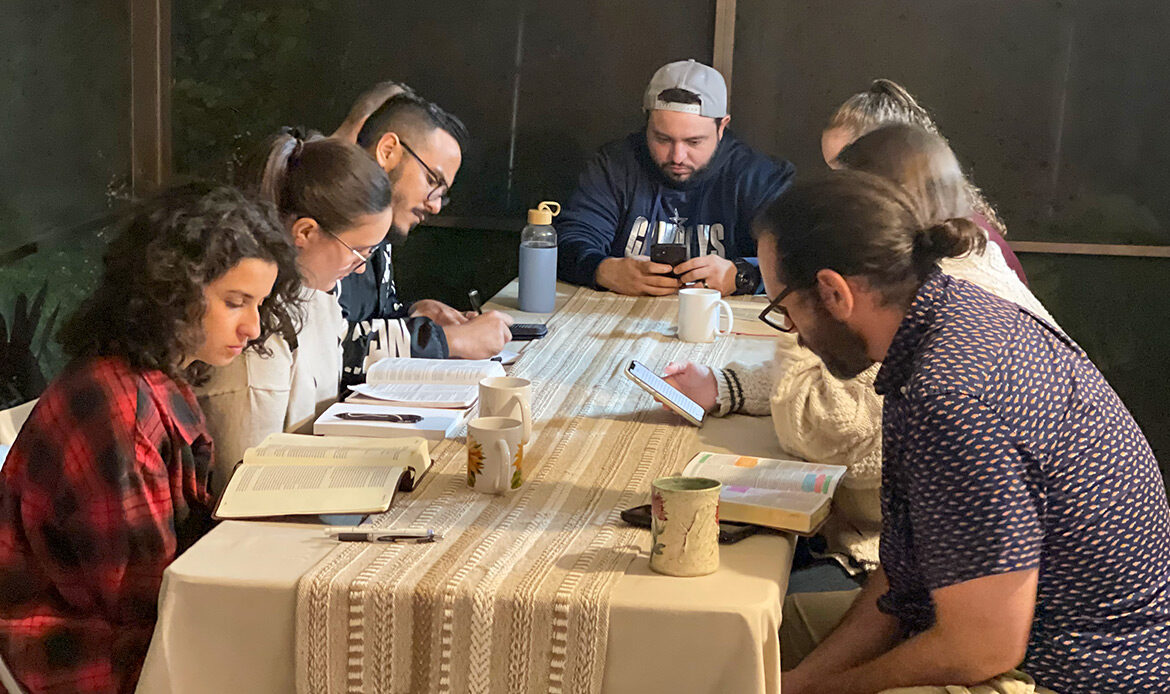 Young Adults Discussion Group. Sermon application. Coming together over coffee and refreshments to review and discuss the Sunday service message and application points.

Donnie & Cristen Herron
LIVE @ Riverside Student Center/The Loft
Mondays @ 7:00pm
Childcare: No
Email Us: christen.herron@gmail.com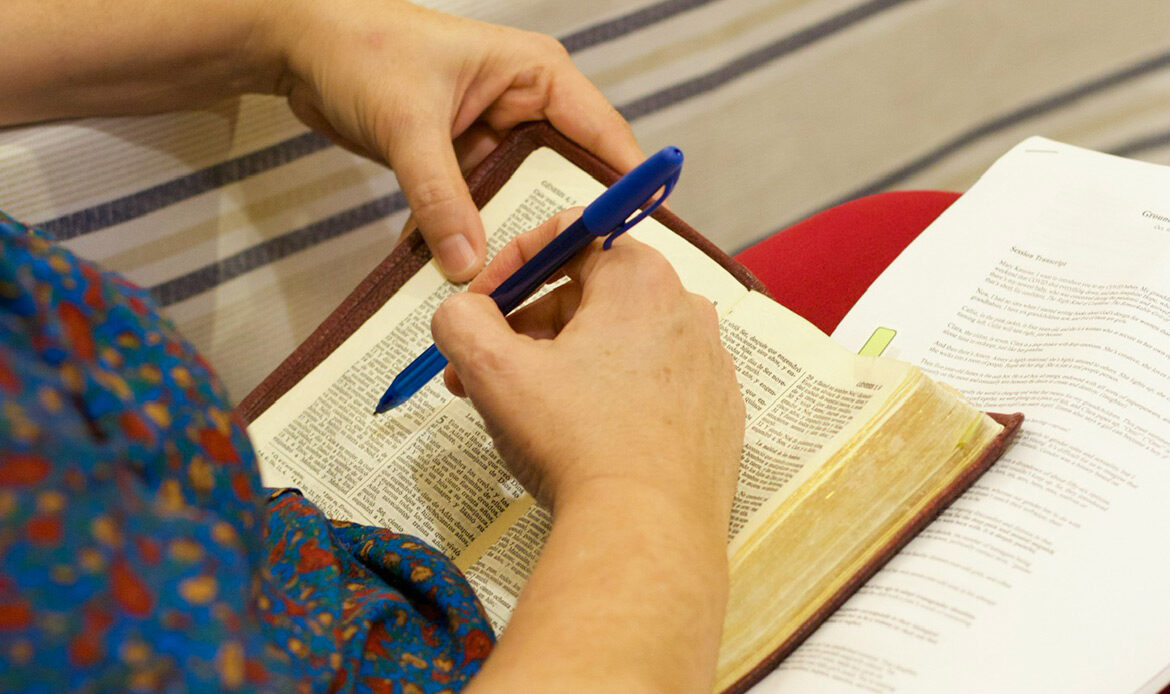 Spanish Sermon Application Group. With difficult things happening in our lives and around the world it's important to be grounded. This group will discuss different topics; being grounded in Christ, in the presence of God, in community, and in Hope.
Norma Pagán

Zoom (Virtual)


Sundays @ 7:00 PM
Email Us: nipagan@yahoo.com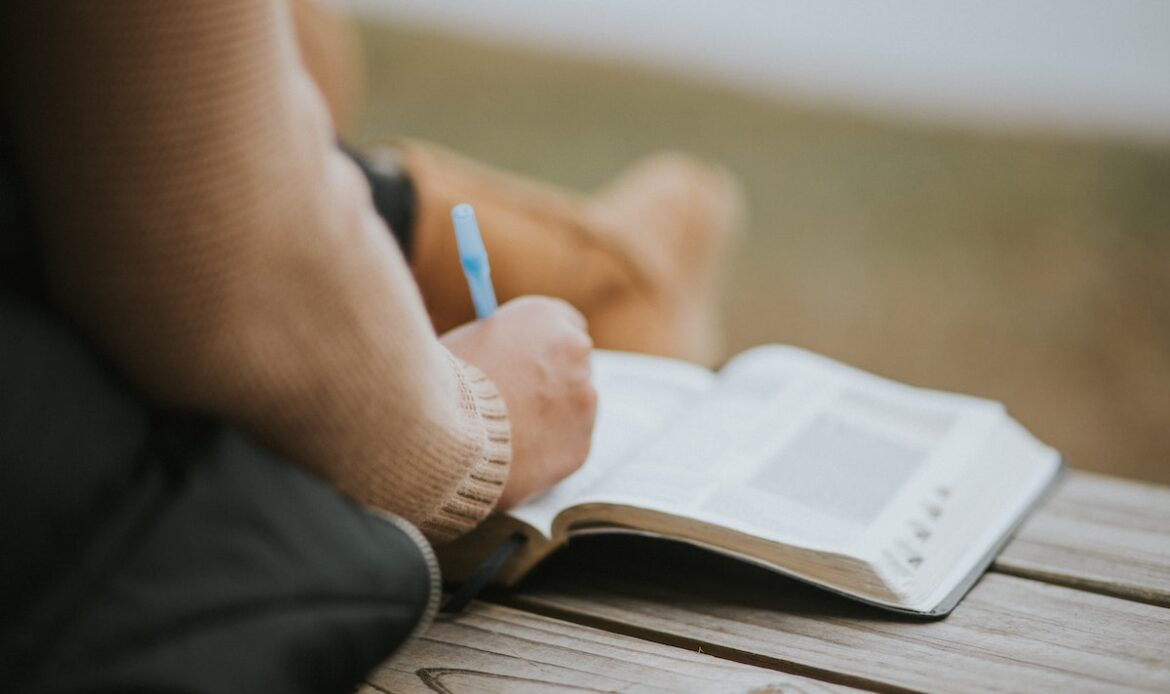 Sermon Discussion and Application. Coming together to review and discuss the Sunday service message and application points.
Tim Smith
LIVE @ Riverside Church
Mondays @ 7:00 PM
Childcare: No
Email Us: timstoys4u@me.com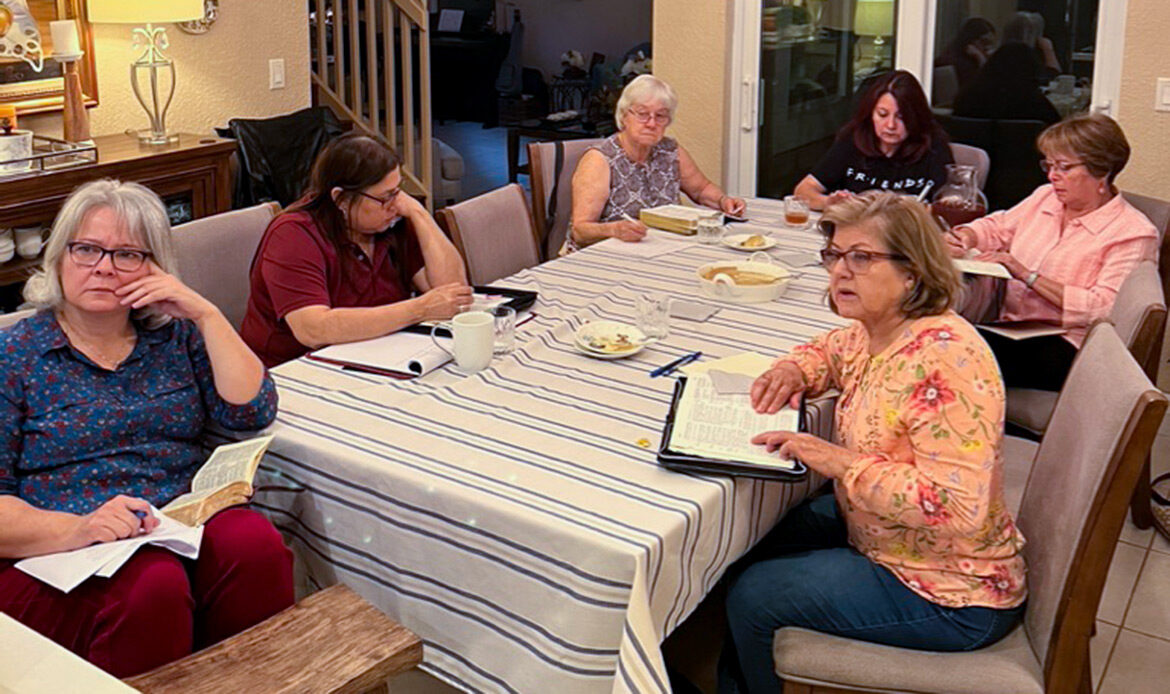 Women's Discussion Life Group
Book Study Discussion Group.
Jeannie Perez

LIVE @ Perez' home

Mondays @ 6:30 – 8:00 PM

Childcare: No
Email Us: jeannie_payan@hotmail.com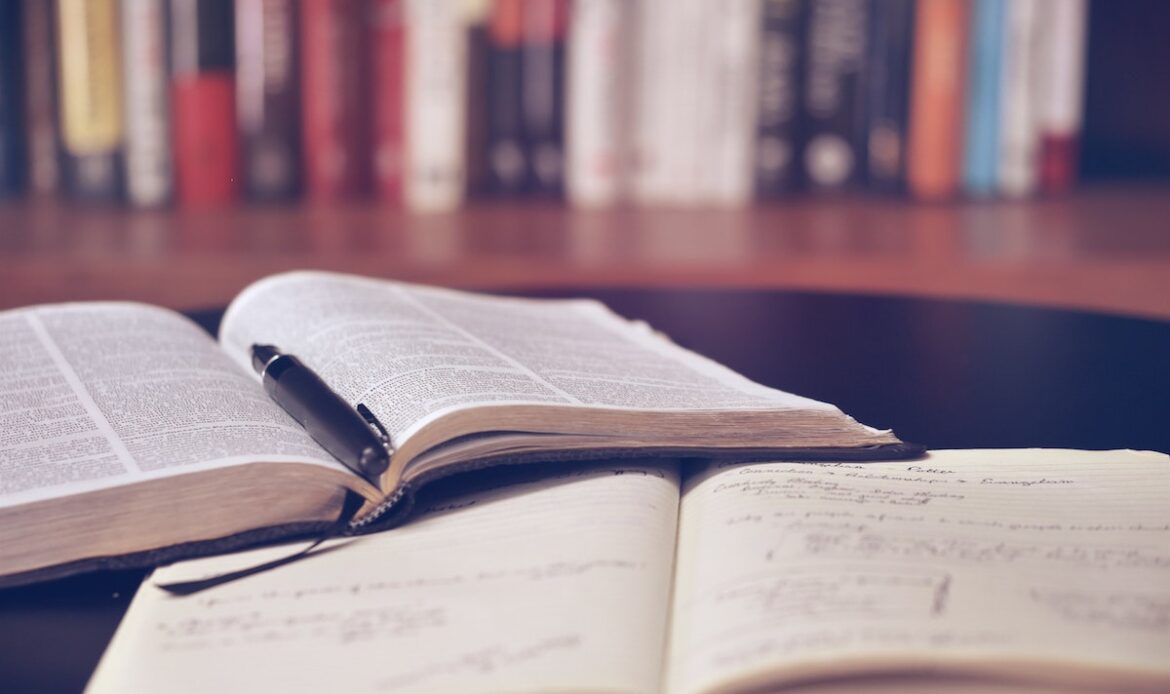 Know and Grow Track is a discipleship launching pad connecting you to follow Jesus at Riverside Church
Brian Brookins
LIVE @ Riverside Fellowship Hall
Sundays @ 9:15 AM
Childcare: Yes
Email Us: Brian@954church.com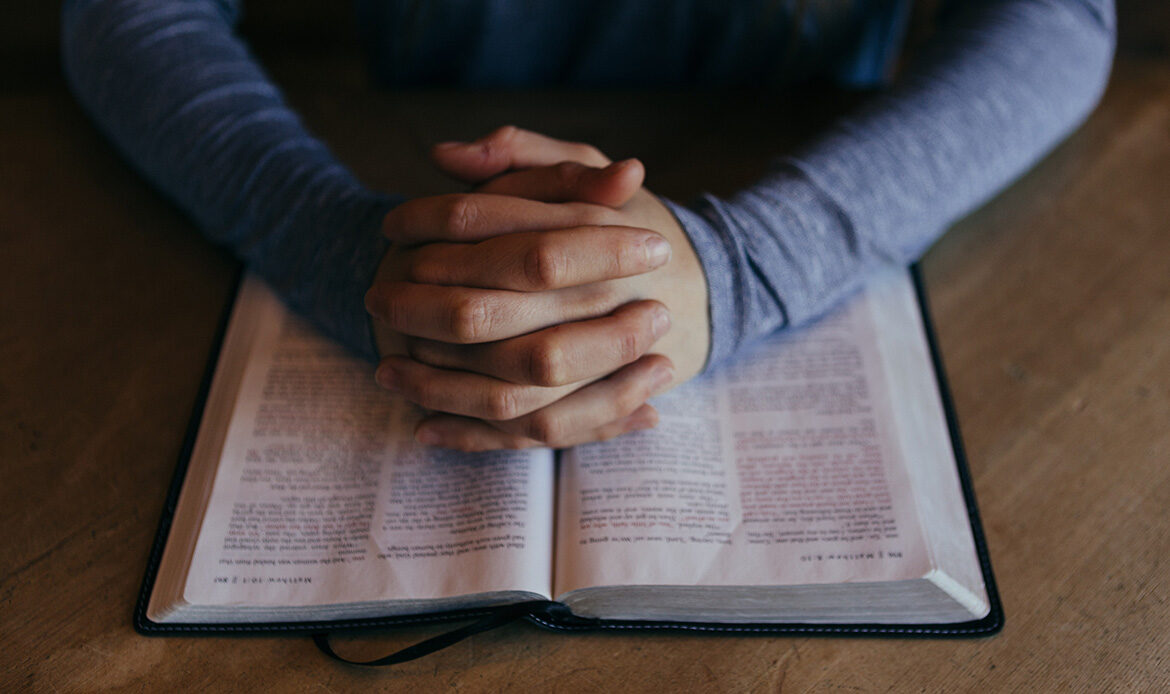 This group will be learning Bible Doctrine using Wayne Grudem's book
Kurt Lehmann
LIVE @ RC Room 107
Sundays @ 9:15AM
Childcare: Yes
Email Us: kurtlehmann@outlook.com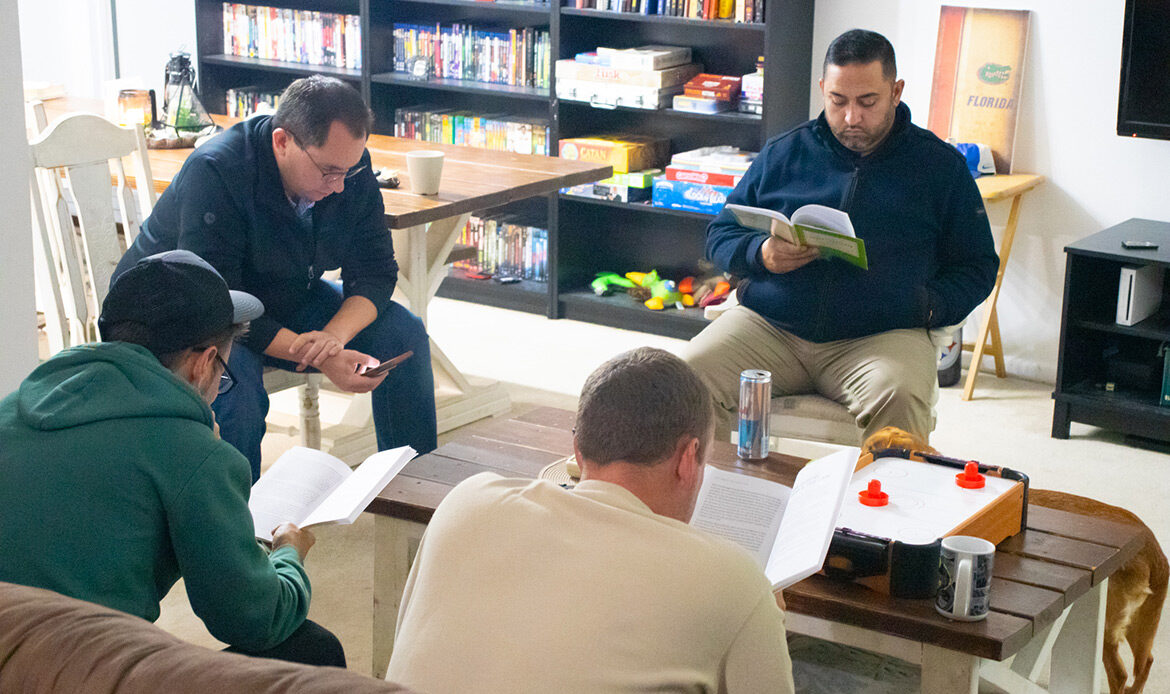 We will be studying the Book of James
Juan Gallo & David Foster
LIVE @ Riverside Church
Wednesdays @ 7:00 PM
Childcare: No
E-mail: pjgallo@live.com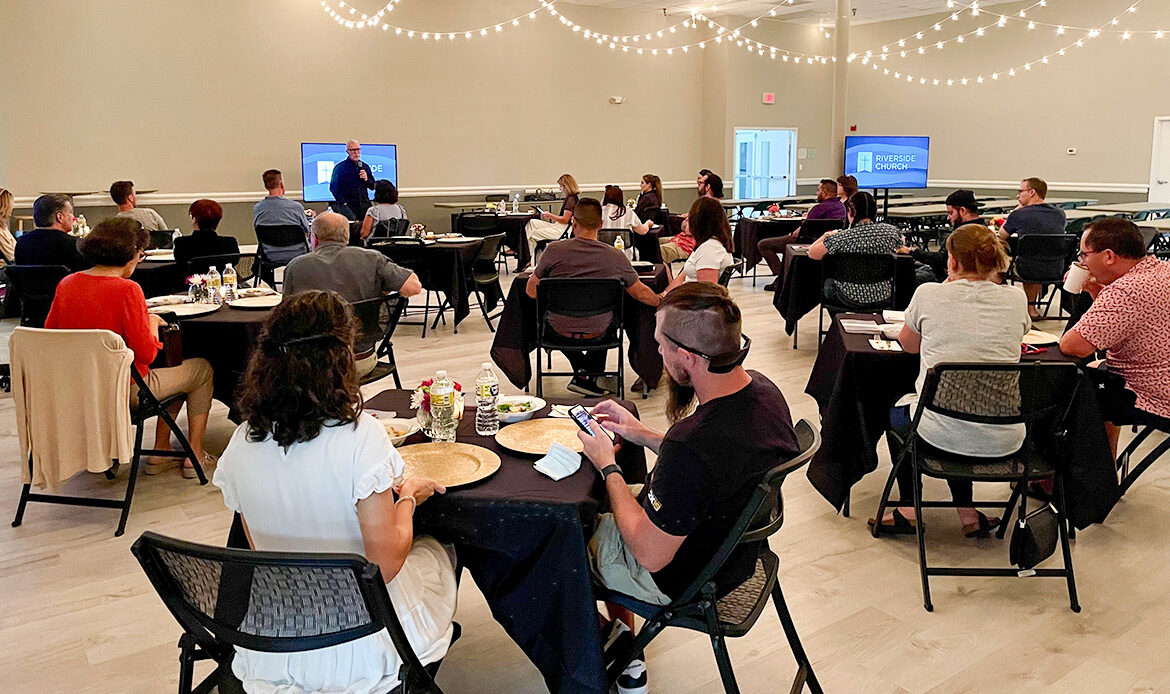 Join us for a 7-week video course on Marriage. Dinner and childcare will be provided.
Navin & Regina
Riverside Fellowship Hall
Fridays @ 6:45 PM
Childcare: Yes
Email Us: navingupta@bellouth.net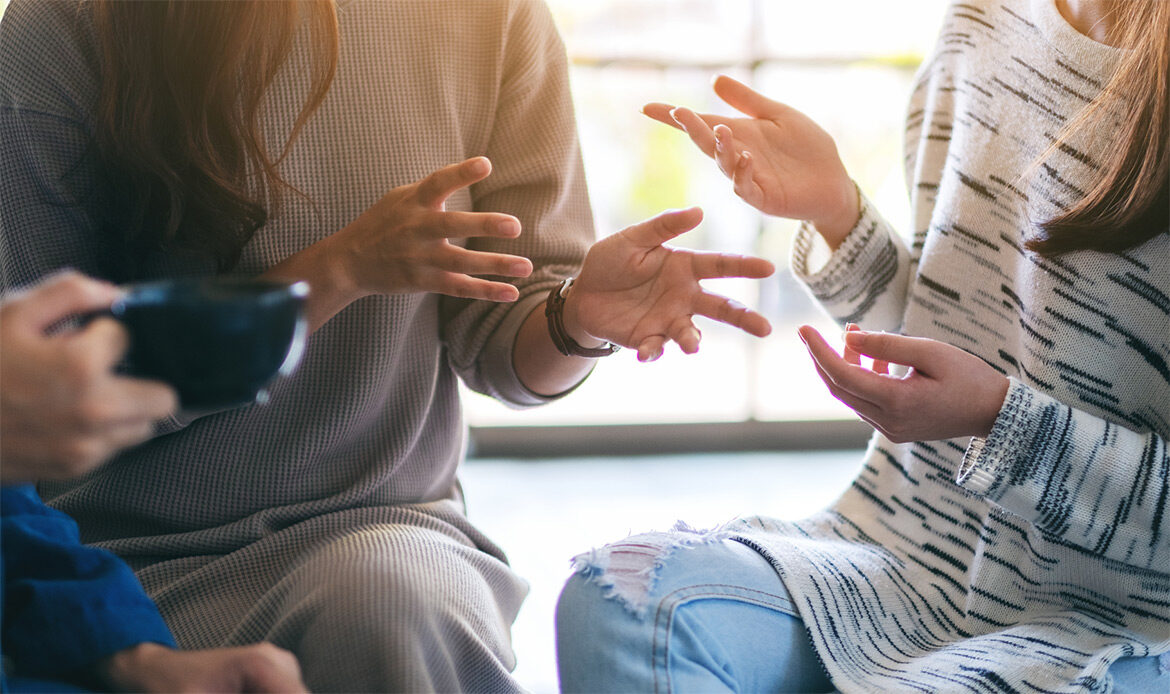 A triad is a small size relational group that meets once or twice a month.
For more information please email Erik Vargas at Evargas@followupcrm.com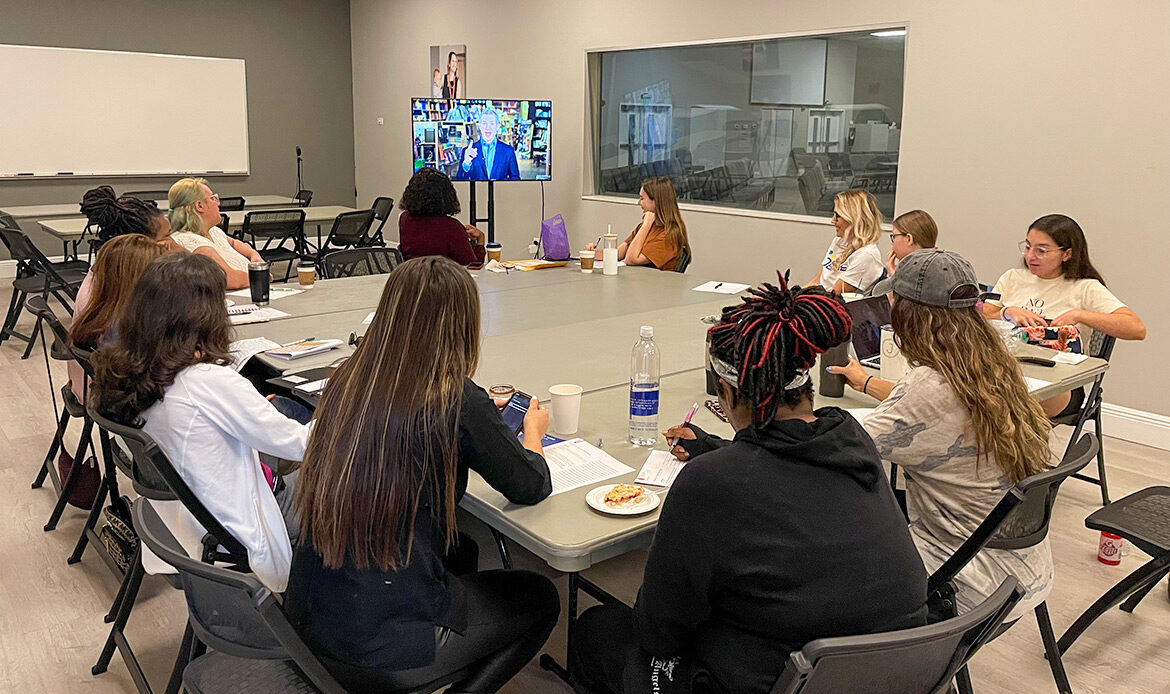 Women's Entrepreneur Group
This group is intended for women who have an entrepreneurial heart! We want to create an environment where women who own a business or have an interest in entrepreneurship can connect in a safe place with one another. A place where they can share their stories, challenges, and successes. We hope to create a place of trust and support each other through prayer, fellowship, and networking.
Jacky & Aida
Riverside Café
Saturdays @ 9:30 AM
Childcare: No
Email Us: Jacky@954church.com