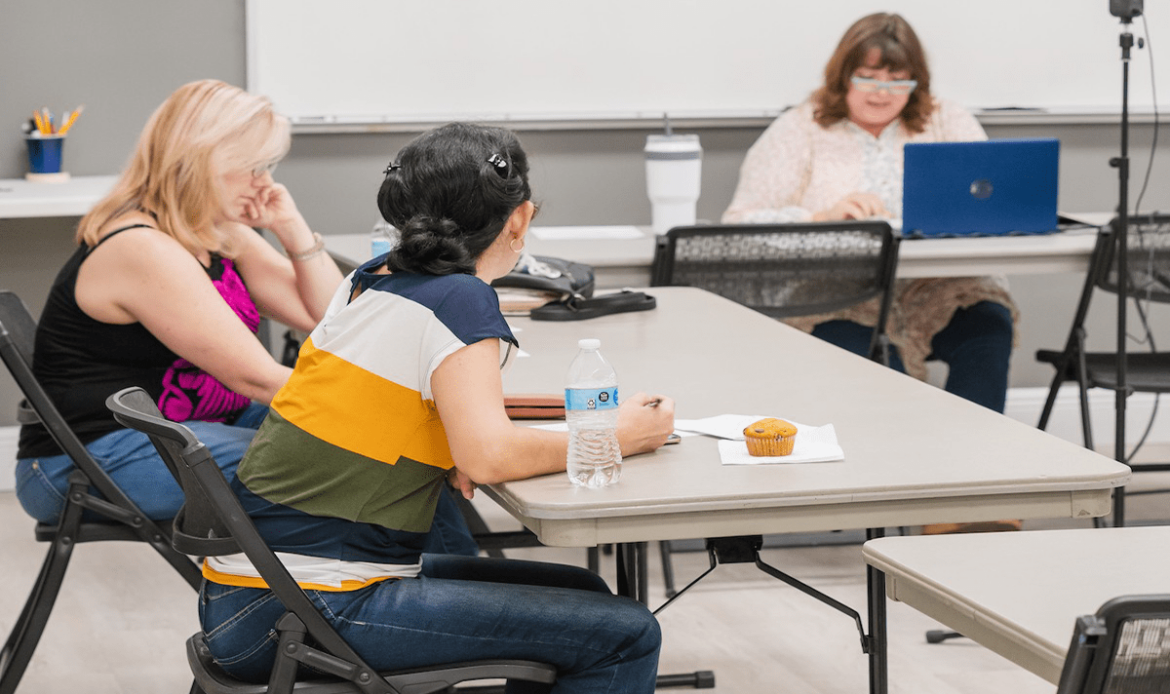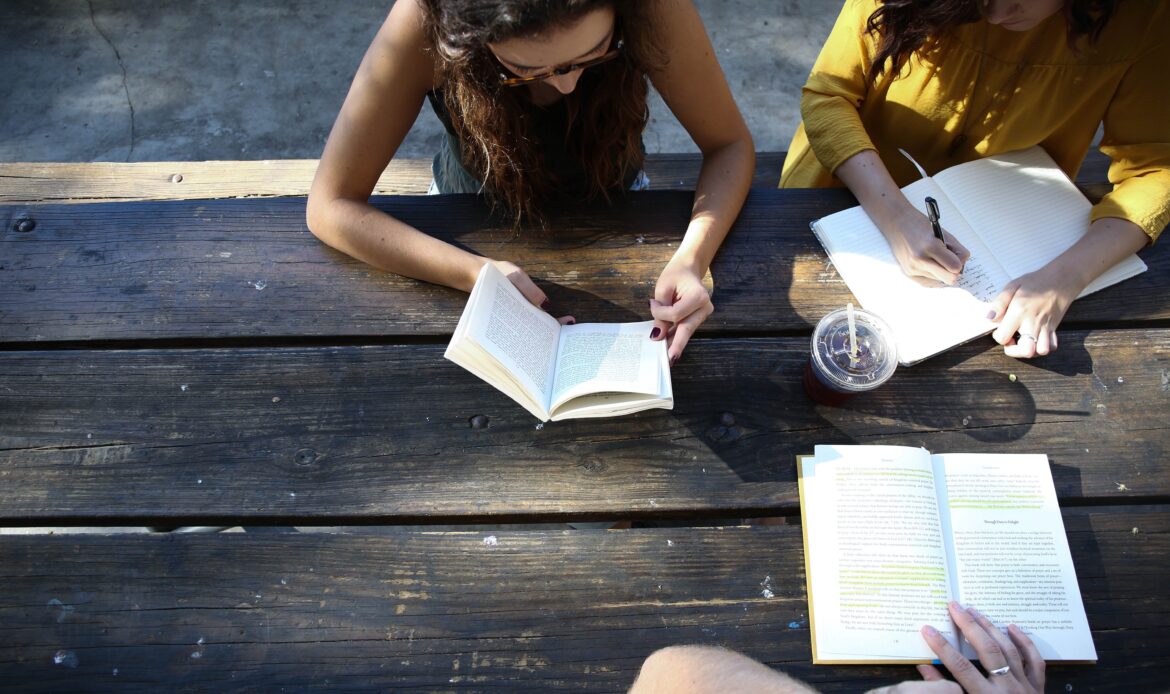 Melissa Iossifov

LIVE @ RC/Cafe

Wednesdays @ 7:00 PM

Childcare: No
DESCRIPTION
A Bible Study and fellowship designed to foster friendships and care for one another as women in the faith.

Email Us: miossifov@gmail.com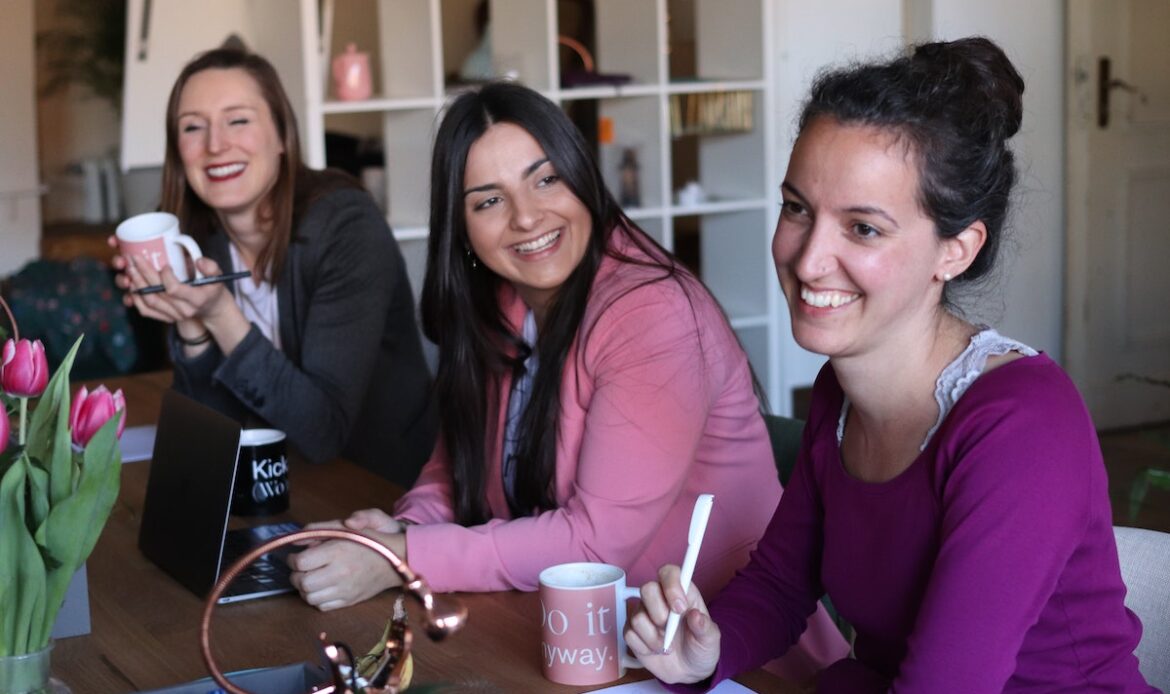 Women's Discussion Life Group
Jeannie Perez

Perez' home

Mondays @ 6:30 – 8:00 PM
DESCRIPTION
We will be studying the book of R.C. Sproul "Everyone's A Theologians" An introduction to systematic theology. Books will be provided!
Email Us: jeannie_payan@hotmail.com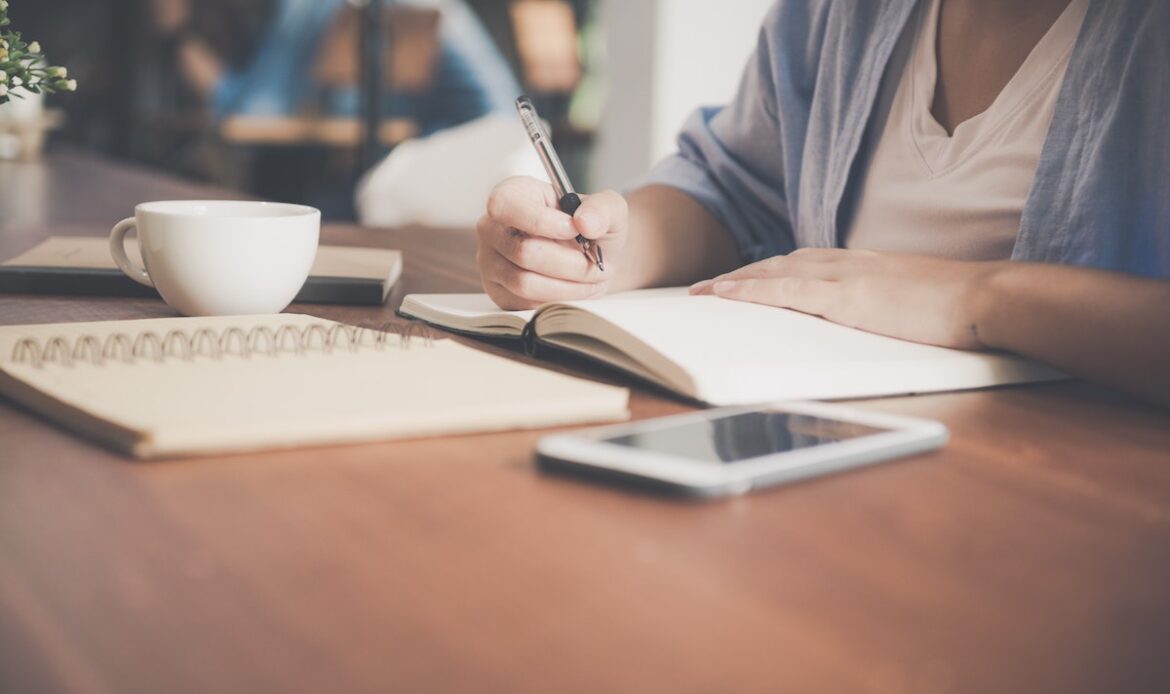 Julia Morton
Live @ Julia Morton's Home (Margate)
Tuesdays @ 10AM
Childcare: No
DESCRIPTION