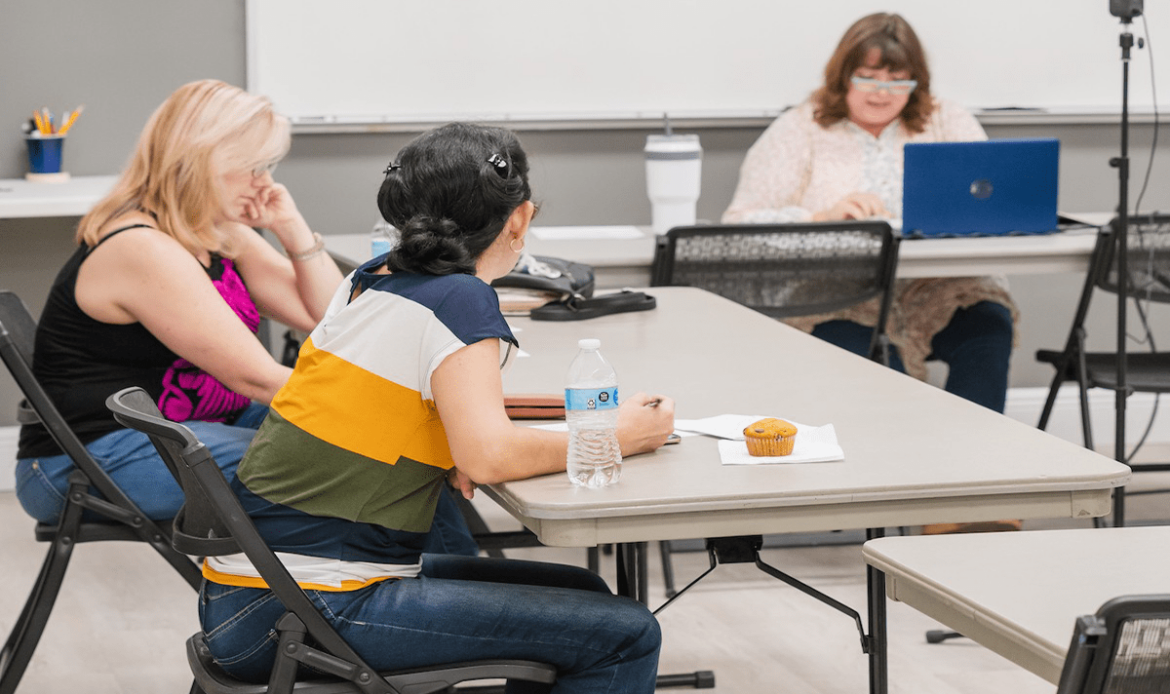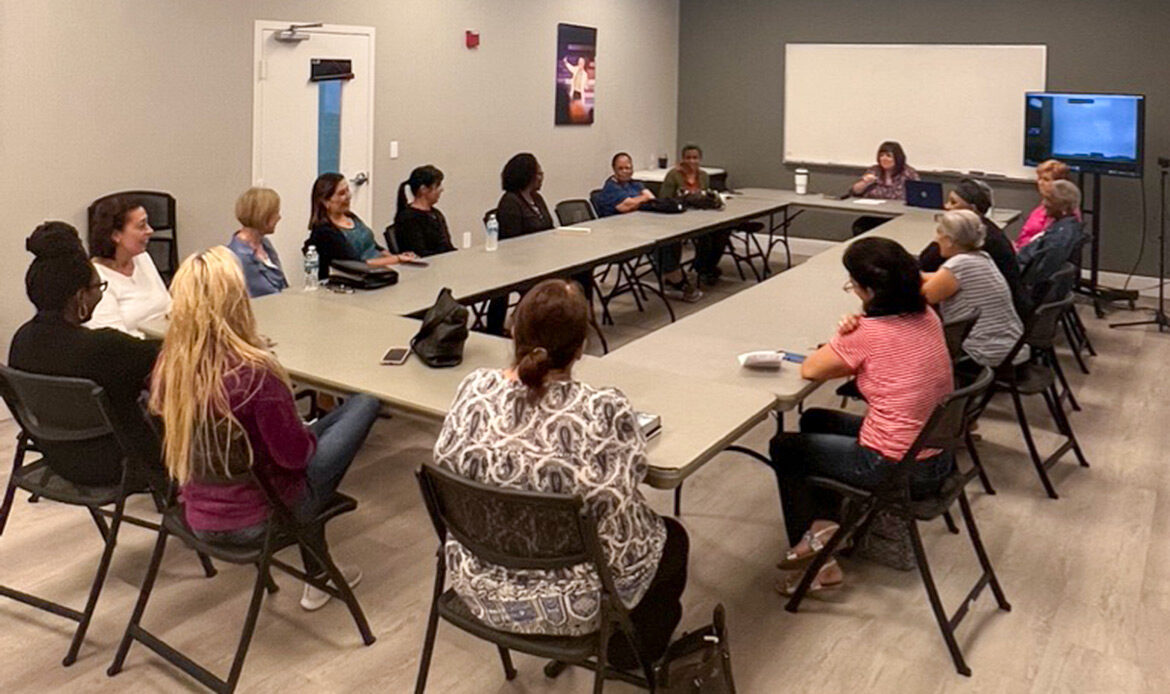 Melissa Iossifov

LIVE @ RC/Cafe

Wednesdays @ 7:00 PM

Childcare: No
DESCRIPTION
A Bible Study and fellowship designed to foster friendships and care for one another as women in the faith.

Email Us: miossifov@gmail.com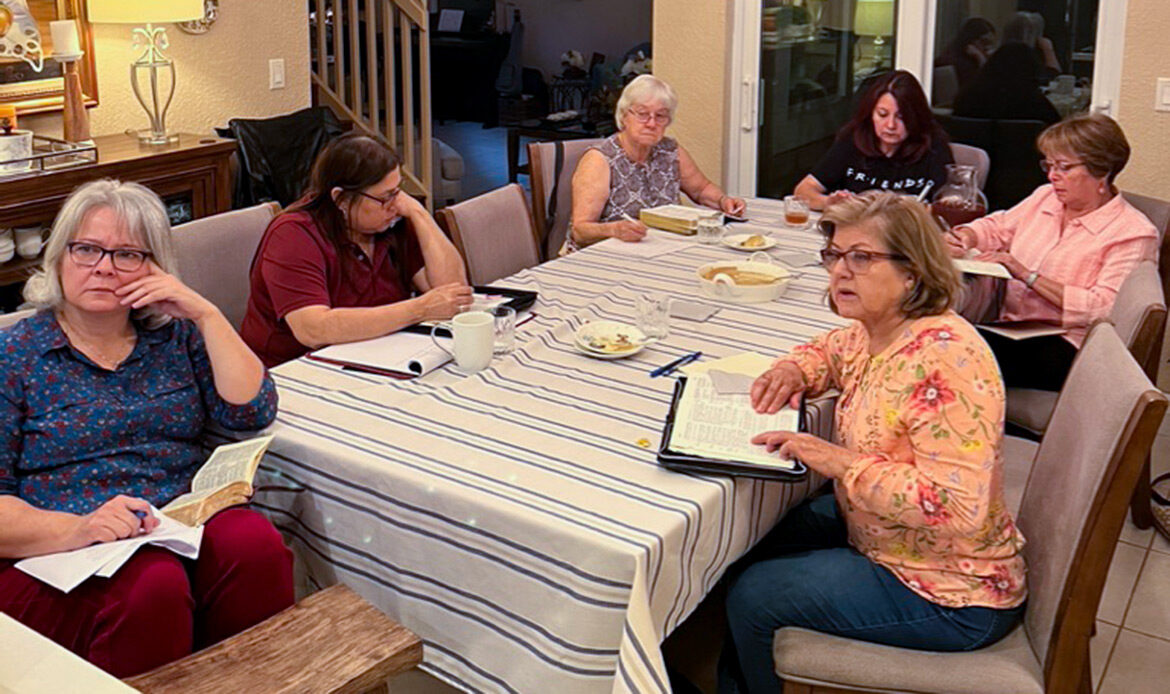 Women's Discussion Life Group
Jeannie Perez

Perez' home

Mondays @ 6:30 – 8:00 PM
DESCRIPTION
Book Study Discussion Group. We will be studying the book of R.C. Sproul "Everyone's A Theologians" An introduction to systematic theology. Books will be provided!
Email Us:
jeannie_payan@hotmail.com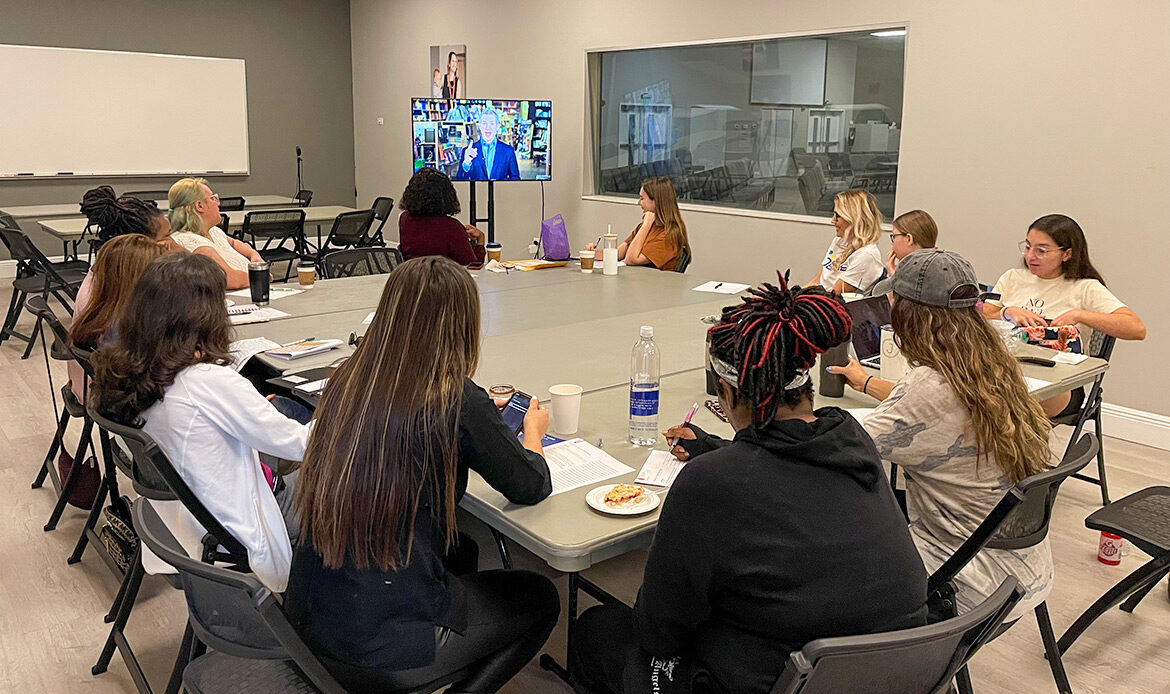 Women's Entrepreneur Group​
Jacky & Aida

Riverside Cafe


Saturdays @ 9:30 AM

Childcare: No
DESCRIPTION
This group is intended for women who have an entrepreneurial heart! We want to create an environment where women who own a business or have an interest in entrepreneurship can connect in a safe place with one another. A place where they can share their stories, challenges, and successes. We hope to create a place of trust and support each other through prayer, fellowship, and networking.
Email Us: Jacky@954church.com